Jaguar to build Nine 1957 XKSS continuation models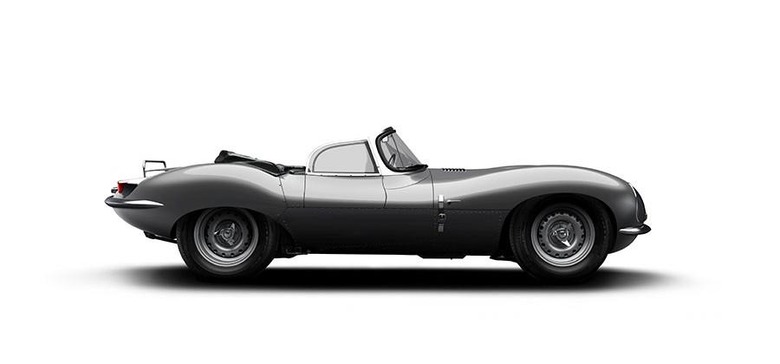 Jaguar is making one of the coolest and most exclusive cars that it has offered since 1957. The new car is called the XKSS and the run started in 1957 with 25 planned, only 16 of those original cars were built before a tragic fire destroyed the rest of the cars. Jag now plans to build the nine outstanding XKSS cars promising that they will be completely authentic and crafted to the highest quality.
The nine "new" XKSS cars will be continuation cars and sold to the public at a price of around $1.5 million each. In 1957, the original cars were marked for export to the US, but it appears that the nine continuation cars will be available globally. Every one of the continuation cars will be built to the exact specifications of the 1957 models and will be hand-built at the Jaguar "Experimental Shop" located in Warwick.
The original XKXX cars were built after Jag celebrated three successive Le Mans victories in 1955, 1956, and 1957 with the D-Type. In 1957, the remaining 25 D-types were converted into road cars by Sir Williams Lyons to create what is widely viewed as the world's first super car. The modifications made to the 25 D-types for XKSS duty include a higher windscreen, extra door on the passenger side, and the removal of the fin behind the driver seat.
Deliveries of the new XKSS will start in early 2017. The original XKSS cars use 4-speed manual transmissions and Jaguar XK6 engines under the hood. The curb weight was about 2,030 pounds and most of the originals were sold in the US. Tim Hannig, Director, Jaguar Land Rover Classic, said, "Our continuation XKSS reaffirms our commitment to nurture the passion and enthusiasm for Jaguar's illustrious past by offering exceptional cars, services, parts and experiences."
SOURCE: Jaguar