Jaguar Lightweight E-type resurrects priceless classic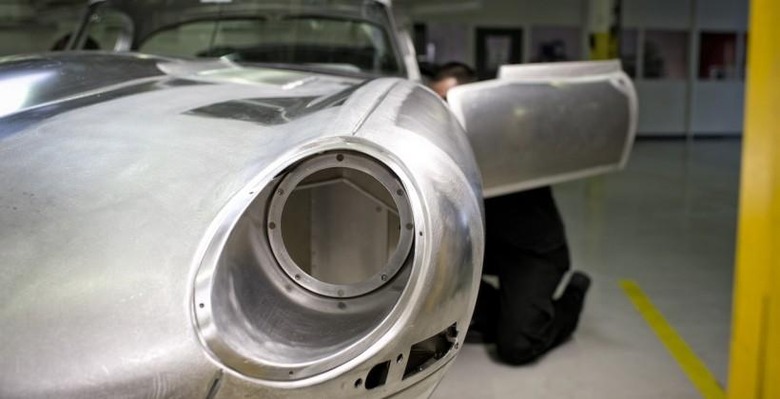 Jaguar will turn back time and build six brand new "Lightweight" E-types, perfect reproductions of the coveted race cars that were never completed in 1963. Eighteen of the beautiful coupes were originally planned for the series, which saw the hand-made British sportscar take to GT races, but in the end only twelve were built.
Eleven of those twelve are believed to still be in existence today, some of the most valuable cars in Jaguar's history.
However, the company now plans to turn its craftsmen to filling in the remaining gaps in the series, hand-building six more Lightweight E-types which will each get one of the reserved chassis numbers from back in 1963. As well as the aluminum body, they'll have the same 3.8-liter straight-six XK engine, which at the time mustered 300 HP.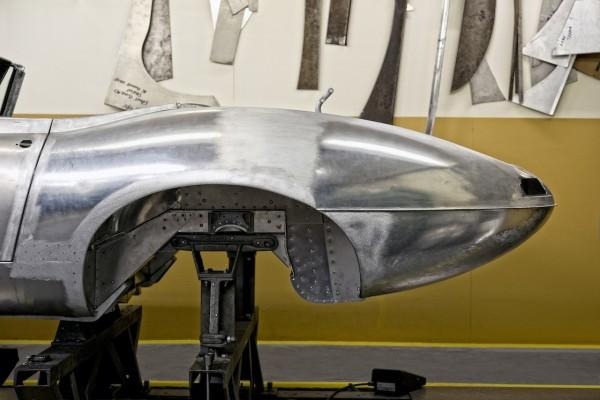 Although the regular E-type coupe was widely praised for its performance and style, the Lightweight version was even more hardcore to suit the needs of racing. Weighing 250lb less, it eschewed interior trim and the chrome trim on the exterior, while even the side windows got new, lighter mechanisms to pare back bulk.
Best of all, these six new cars won't be consigned to some museum to gather dust. Jaguar intends to sell them off, prioritizing established collectors of the marque with a particular interest in historic racer cars, though is yet to say exactly how much each will cost.