Jaguar F-Type coupe unofficially previewed (but you'll have to wait until 2014)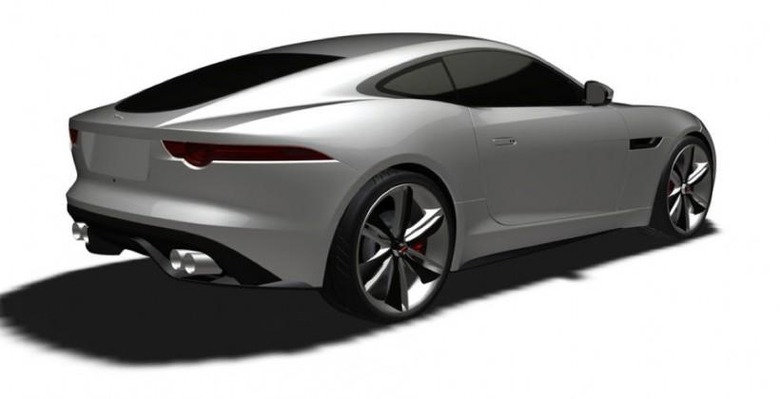 Jaguar's striking F-Type may already be wowing drivers as a convertible months out from launch, but it's taken some premature patent digging to see exactly what the eventual coupe version might look like. The car company has previously conceded that a hard-top F-Type will eventually reach forecourts, but has played it coy on how close to the original C-X16 concept it might be. Fortunately for us, while Jaguar's designers may be tight-lipped, its lawyers are a little more open.
A cluster of renders expected to closely resemble the final coupe have been dug up as part of a design patent Jaguar filed ahead of the car's expected 2014 release, Germany car site Auto Motor & Sport reports. Things don't deviate too far from the C-X16, thankfully, with a tapering rear window that notches in crisply with the distinctive light clusters.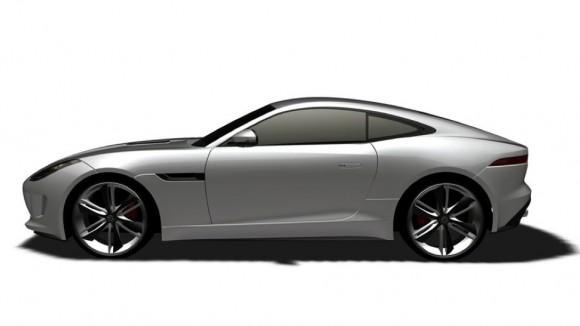 It'll be a handsome beast in profile, too, if the patent CGI is anything to go by. One of the concerns had been how the relatively flat trunk lid of the convertible F-Type might work with the extra metal of a coupe, but Jaguar's design team has handled that well.
By starting out with a drop-top and only bringing a coupe on later, Jaguar claimed it was making sure both would have the sort of on-the-road dynamics that drivers expect from a two-seater. Curb weight for the coupe isn't known, but given the car company opted for a fabric hood rather than a folding metal roof – arguing that it helped keep the center of gravity low – there may not be the common difference between the two versions.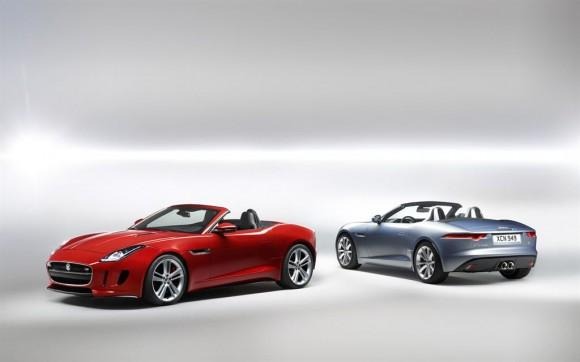 As well as the photos, the car site also claims to have heard that Jaguar will be offering a different engine option alongside the supercharged 3.0-liter V6 and supercharged 5.0-liter V8 already announced. A 2.0-liter turbocharged four-cylinder, the new engine is borrowed from the Range Rover Evoque – albeit with some fettling involved in the process – and should help bring the cost of entry to F-Type ownership down to less than the $69,000 starting point that preorders opened at.
[via Jalopnik]