Jaguar F-Pace teased on video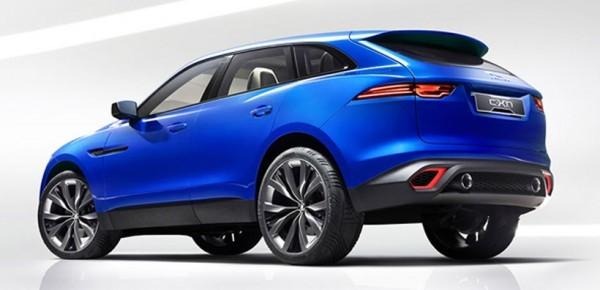 Jaguar has made no secret that it has a new crossover SUV in the world the new SUV will be called the F-Pace and it will be based on the design on the sexy C-X17 concept SUV. the official unveil for the F-Pace is coming in Frankfurt and until that official unveil all we have to go on are spy shots and a video offered up form Jaguar to show us what the crossover is all about.
We know what the concept car the F-Pace is based on looks like, but Jag is keeping the final form of the SUV a secret. As close as we have come so far to seeing what the finished SUV will look like is the heavily camouflaged version that was spied lapping the Nurburgring last week.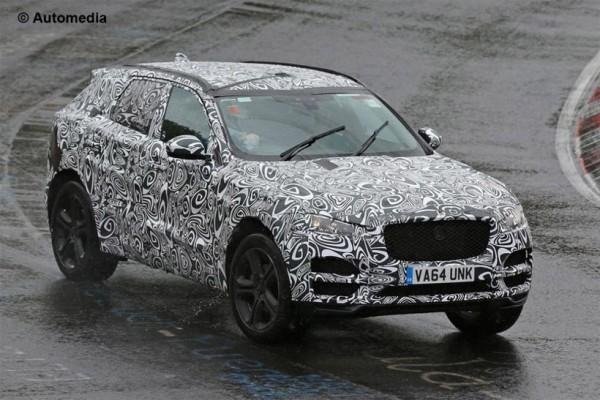 The video shows a bit of the design process starting with a drawing and ending up with a pair of taillights speeding around the city. The F-Pace is expected to cost around £30,000 putting it on par with other high0end crossovers like the Audi Q5, BMW X3, and others.
If it reminds a bit of the Range Rover Evoque, it is said to be based on the same JLR platform as it and the Land Rover Discovery Sport. Check out the video and see a few more details on the performance crossover for yourself.
SOURCE: Jaguar