Jaguar may be readying its I-PACE electric SUV, but it's news of an altogether more seductive EV that has our attention: the stunning E-Type Zero is going into production. Having whet our collective appetites last year when it converted a classic Jaguar E-Type convertible into an all-electric roadster, now the automaker plans to put the cars up for sale.
Shown off last September, the E-Type Zero took a Series 1.5 Roadster from 1968 and swapped out its drivetrain for a custom electric version. While outwardly the car looked effectively the same, under the hood the Jaguar XK six-cylinder engine and transmission gave up its spot in favor of a battery pack and electric motor.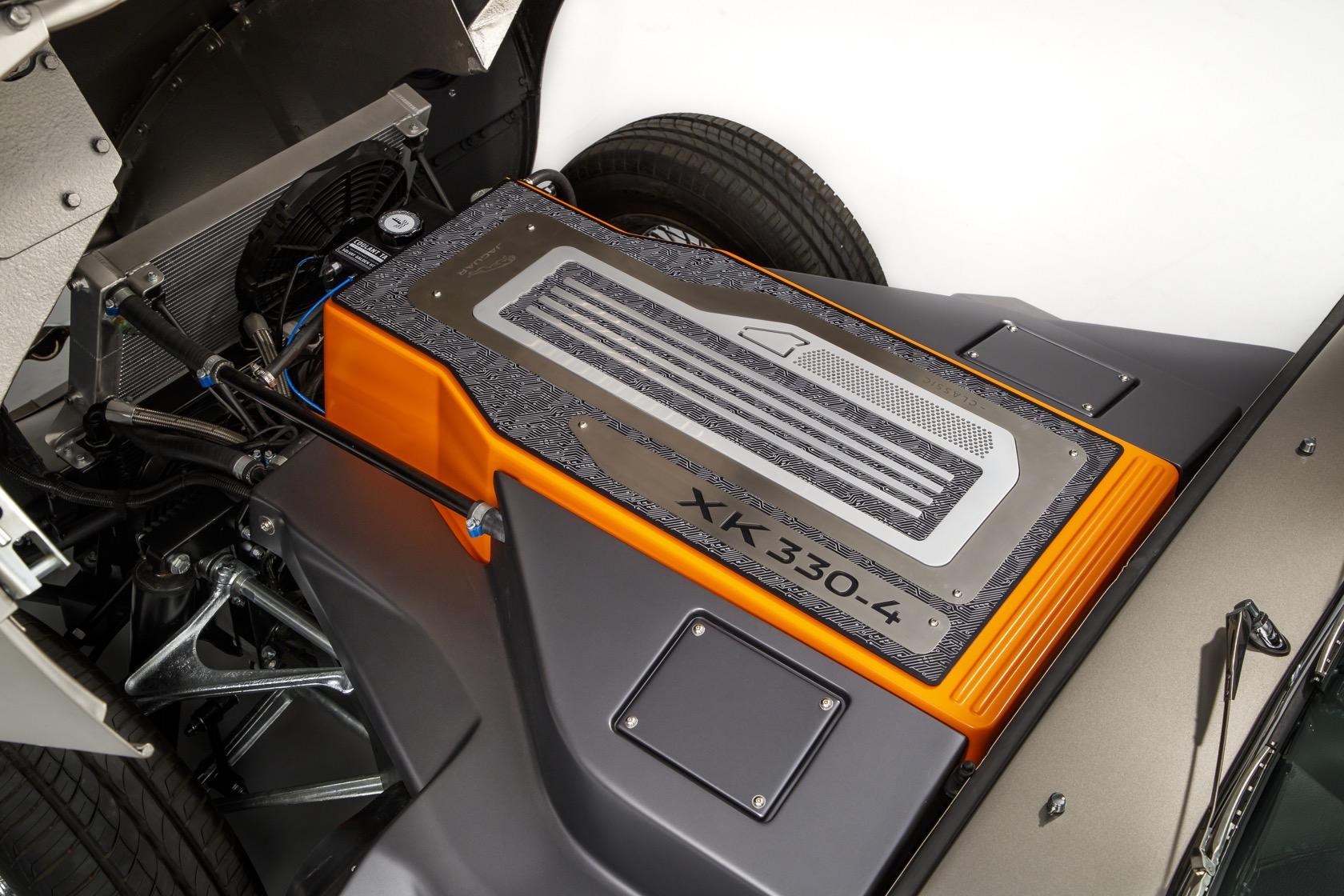 The car's success was based in no small part by how well Jaguar Classic skirted blasphemy. The EV retrofit was designed to be completely reversible, so that an authentic E-Type could be returned to its original gasoline state at a later date, and be none the worse for wear for it. The engineers purposefully opted for a battery capacity and an electric motor strength that meant most of the rest of the car could be left as-is.
Reception to the E-Type Zero was invariably positive. While its 220 kW drivetrain – good for 0-62 mph in around 5.5 seconds – wasn't going to snap any necks, nor its roughly 170 mile range put a Tesla to shame, there's frankly no EV out there which looks so good. The big question at the time was whether Jaguar would make more than one of them.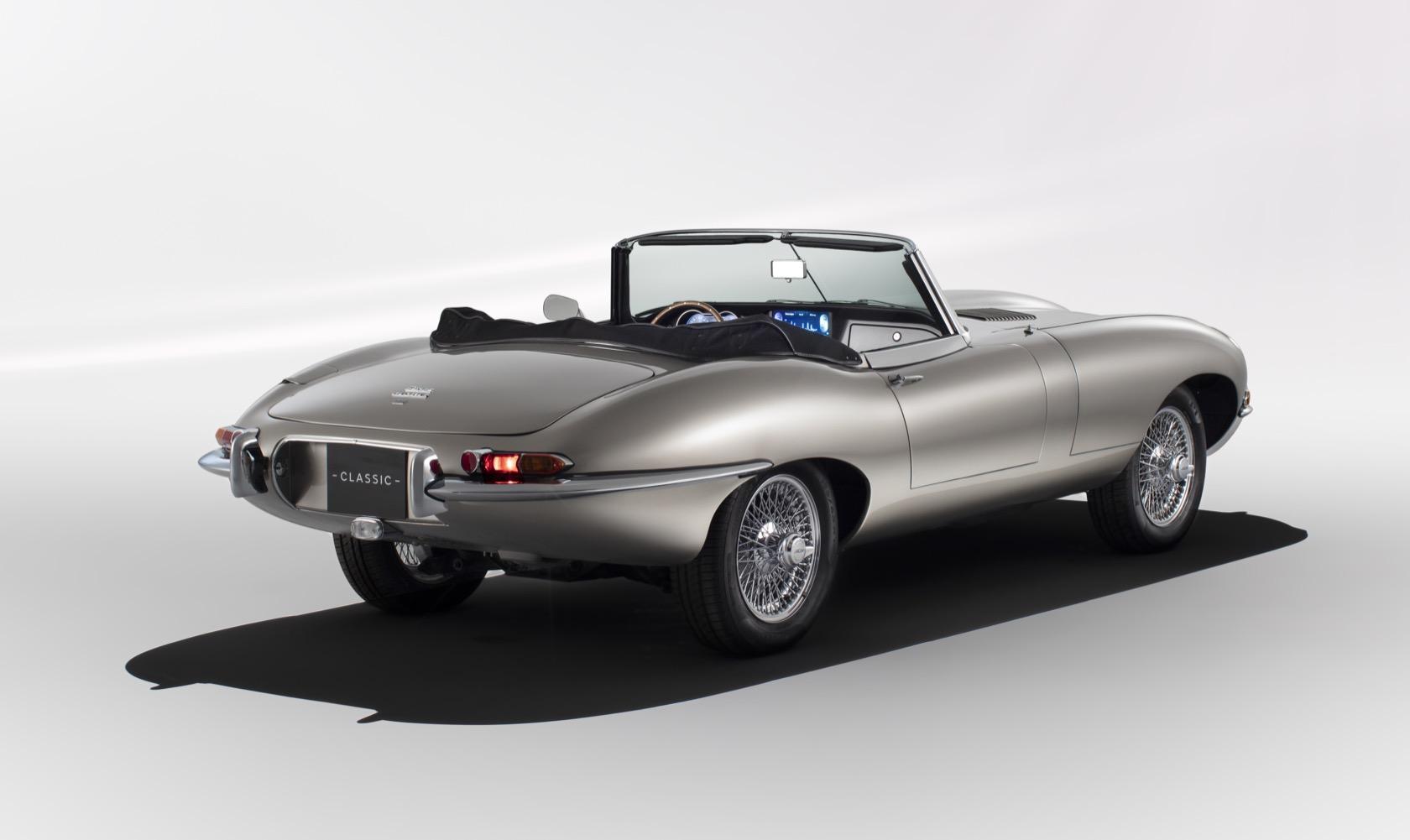 Now, we know the answer. Jaguar Classic has brought the latest iteration of the E-Type Zero – now finished in Bespoke Bronze – to The Quail: A Motorsports Gathering at Pebble Beach Concours d'Elegance this week, along with some excellent news. The automaker is taking expressions of interest from potential customers, with the first electric E-Types expected to be delivered from summer 2020.
There'll be a few options, depending on what's already in your garage. Those with an existing E-Type will be offered an EV conversion, that will be fully reversible. If you don't already have the gas car, Jaguar Classic will be offering tailor-made E-Types, restored and converted to electric power, alongside its existing E-Type Reborn restorations.
No word, at this stage, as to how much the whole affair will cost. Picking up a new Jaguar I-PACE will undoubtedly be a cheaper way to get an all-electric car with the leaping cat logo on the hood.