Jabra Stone Bluetooth headset revealed 26 days early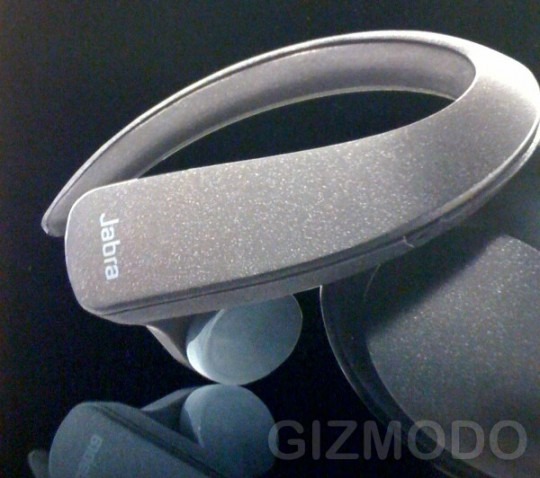 The great thing about teaser campaigns is that they give plenty of time for leaks to take place, and that's just what we've seen with Jabra's new Bluetooth headset, the Jabra Stone.  While the preview site says you won't get any more than a slinky silhouette for another 26 days, Gizmodo's tipsters would rather you saw the curiously-coiled headset ahead of time.
The concept of the Stone, the tipsters say, is that when it docks into its charger-cradle it's flush-fitting and so the whole thing looks like, well, a stone.  It'll be interesting to see how it actually slots into your ear, though; in our experience, the more unusual designs tend to end up feeling uncomfortable before the more traditional headsets.
According to Jabra the new headset will be released this coming Fall.  No word on pricing or full specifications, so we'll have to wait – either for the official release, or for more sneaky leaks – for find out.