Jabra Rox wireless headset hands-on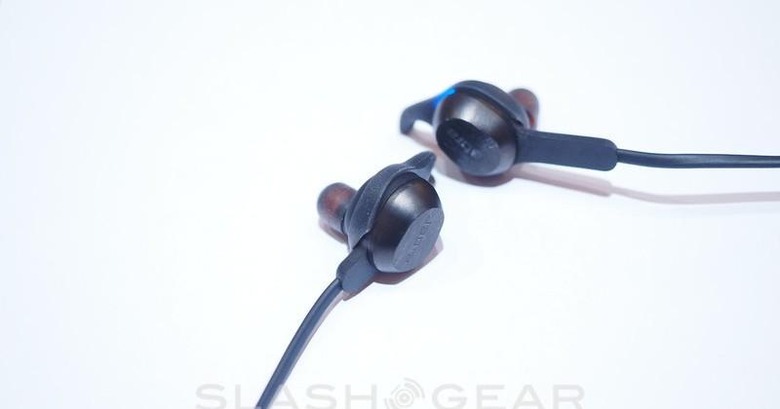 Along with showing the Solemate Max wireless speaker, Jabra has also been showing the Rox wireless headset, which brings the quality one would expect, but also some nice features. These have Dolby Digital Plus sound and are touted as being built with solid steel and able to offer a secure fit.
One of those nice features is the magnets, which are able to help keep the battery life from draining quite so quickly. These are listed as being an exclusive offering from Jabra and when clicked together, they go into power-saving mode. On the opposite side, once separated, they wake.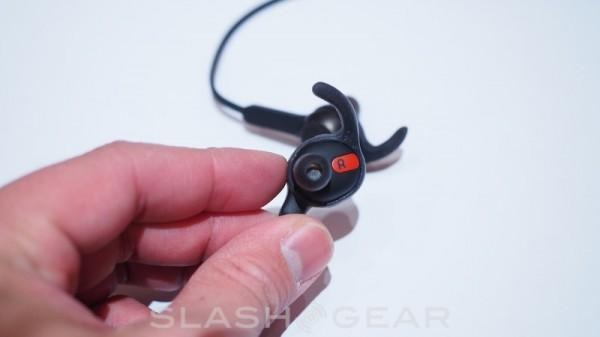 Similar to some of the other Jabra earbuds, the Rox wireless model has the ColorCore EarGels as well as the EarWings for those who are either more active, or worried about the earbuds falling out at a not so appropriate time. These will allow for music playback and can also handle voice calls.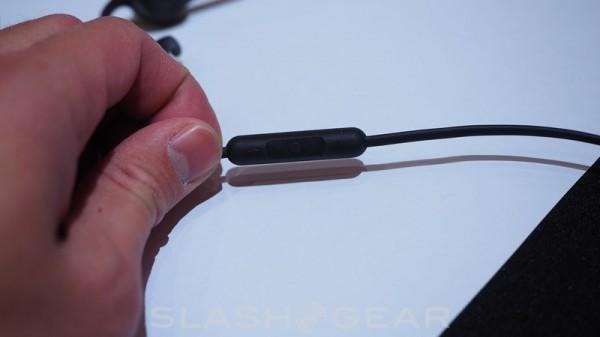 Jabra also has these paired with the Sound App which comes in with the Dolby Digital Plus sound. The app allows you to play music, stream YouTube content and also has a graphic equalizer for a bit of sound personalization. Make sure to hit the gallery sitting below for a few additional images.