J.K Rowling will release two new "Harry Potter" books this year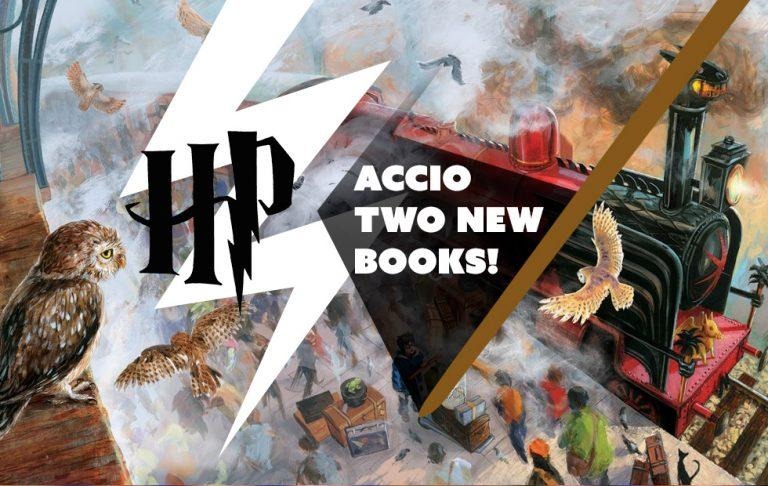 This year is going to be a big one for author J.K. Rowling – not only because she's bringing an epic 20th Anniversary Harry potter exhibit to the world. This first exhibit will take place at the British Library – but we're crossing our fingers that it'll eventually make a world tour, what with all its history of magic and whatnot. But that's not all – J.K Rowling will also be releasing two new "Harry Potter" books to compliment the original seven.
These 2 NEW BOOKS will be appearing at the same time as the exhibit is first set to appear in England. This exhibit will take place at the British Library at 96 Euston Rd, Kings Cross, London NW1 2DB, UK. This exhibit will run during normal hours, that is 9:30 AM until 8PM Monday through Thursday, 9:30 to 6PM Friday, 9:30 to 5PM Saturday, and 11 to 5PM Sunday.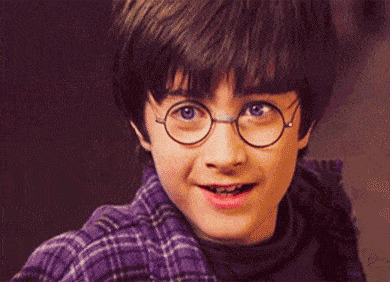 The exhibit will run from October 20th, 2017 until the 28th of February, 2018. So you've got some time to get your plane tickets in order if you do so wish to do so. The exhibit will feature more material than is just available in the first 7 "Harry Potter" books – in fact it'll contain a history of "magic" from around the whole world, including books, manuscripts, and objects in the magical universe – our real universe.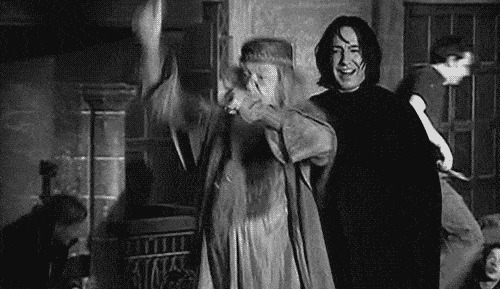 Then there's news of the TWO NEW BOOKS. The two books that you did not know you were waiting for. Especially considering Rowling's past with suggesting whether she'd write more "Harry Potter" stories at all.
"[I could] definitely write an eighth, ninth, tenth book," said Rowling in a 2010 interview with Oprah. "I think I am done but you never know."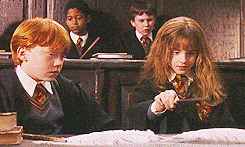 Then in 2016, via Glamour, Rowling broke the world's collective hearts. In a brief interview before the premiere of the play "Harry Potter and the Cursed Child," Rowling confirmed the worst – or so we thought.
Rowling responded to a question of "whether there will be more books to look forward to", saying simply, "no, no. He goes on a very big journey during these two plays and then, yeah, I think we're done. This is the next generation, you know." And yet...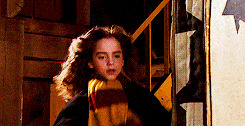 There ARE two new books coming out this year! And don't exactly break Rowling's promise – unless of course we get into the content and find our hero popping up once again. The first of these two books goes by the name "Harry Potter: A History of Magic" and it'll include quite a bit of information. That includes a promise to "take readers on a fascinating journey through the subjects studied at Hogwarts School of Witchcraft and Wizardry – from Alchemy and Potions classes through to Herbology and Care of Magical Creatures."
The second book will have an exceedingly similar title as the first. VIA the British Library, that will be "Harry Potter: A Journey Through The History of Magic." That book will include "unseen sketches and manuscript pages from J.K. Rowling, magical illustrations from Jim Kay and weird, wonderful and inspiring artifacts that have been magically released from the archives at the British Library."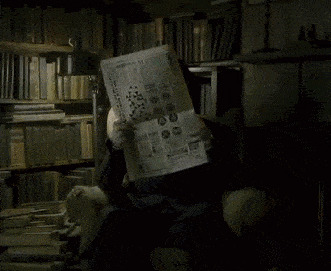 So both books will be radical and jam-packed with all the Harry Potter bits and pieces you could possibly imagine. Or want, for that matter. Not that it'll contain stories, mind you – but it does indeed contain Harry Potter himself.
Both of these new "Harry Potter" books will be released at the same time on October 20th. Pricing and in-store information has yet to be revealed – but if they're anything like the first seven books, or the eighth in "Cursed Child", they'll be in every single major book store in ABUNDANCE.
Will you be standing in line to pick up these new pieces of literature come October? Or have you long since given up on finding the TRUTH behind the magic of Harry Potters secrets of witchcraft and wizardry?