iWork for iOS and Mac got a massive update: What you need to know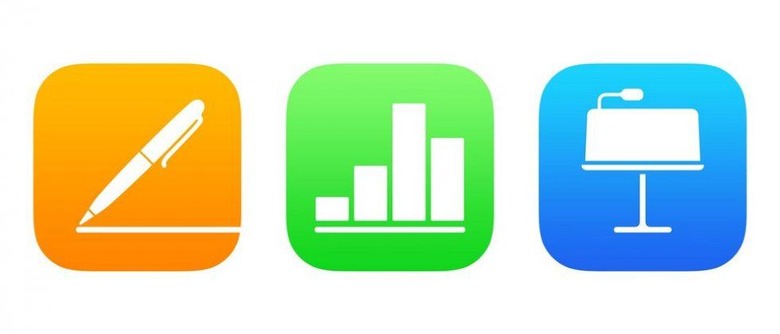 It's been a big day for Apple fans with the arrival of iOS 10.3, but the updates don't stop there. Apple has also delivered a rather large update for its iWork suite of apps across Mac and iOS. Pages, Keynote, and Numbers are all getting new features today, with a few of those additions going live across all three apps at once.
Many of these are rather simple quality of life changes. For instance, throughout all three apps, you can now replace fonts throughout an entire document, and now you're able to customize items like dates and currencies for your current region as well. In Keynote 7.1, on the other hand, you now can choose to display your slides on a black background, which Apple says should help when you're presenting in low-light environments.
Unquestionably the biggest feature coming to all three apps is new TouchID functionality. With these updates, you'll be able to access password protected documents using TouchID, which is obviously a big help when you're trying to pull something up quickly. This feature is going live across all platforms too, so you'll be able to use TouchID on iPhone, iPad, or Apple's new MacBooks.
Another nifty feature going live across Keynote and Numbers is the ability to track stock information and add it to your presentations or spreadsheets. With a handful of other miscellaneous features – including the ability to post your Keynote presentations to sites like Medium or WordPress – this sounds like a pretty good deal for users who are knee-deep in the iWork ecosystem.
These updates are launching today across Mac and iOS, so once you're done applying the equally beefy iOS 10.3 update, be sure to give Pages, Keynote, and Numbers some attention as well.