Ivy Bridge AVADirect custom computers bust out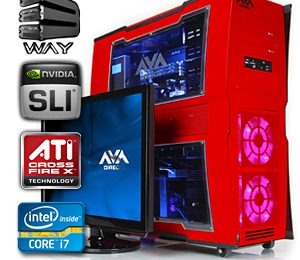 As the 3rd Generation Intel Core lineup of processors ramps up for the public, so too are manufacturers from all corners of the earth offering their own integration: AVADirect coming on today with custom-made setups. AVADirect is a company known for their custom-build computers made to suit any and all ultra-precise-machine lovers and they today are bringing their lineup up to speed with Ivy Bridge. These machines of all types will also include Intel HD 4000 graphics at your will – bring on the big beasts!
You'll have the ability to implement Intel's new 22nm process in your new custom-made computers from AVADirect at a price that's not only lower than before, but will have greater performance as well. Here you've got Ivy Bridge "K" series processors that'll have you unlocking multiplayer capabilities as well as a 100Mhz boost for your GPU clock. You've got integrated Intel graphics and CPU clock boosts of the same type as well.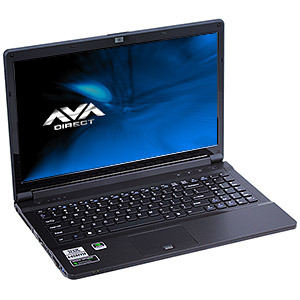 Though hyper-threading will continue to be restricted on i7 and i3 processors, here the i5 will be left without hyper-threading at all. For non-k series processors you'll also have exclusive feature support for VT-d as well as Intel TXT. Along this line you'll be working with AVADirect Budget, Value, vPro, and Mainstream series desktops that'll be showing off the i3 as well as the i5 series Ivy Bridge chips.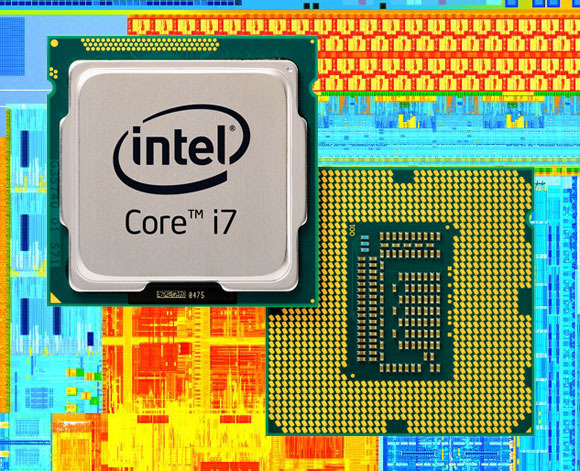 AVADirect will also be featuring Intel HD 4000 graphics with their custom HTPC configurations and will busting at the seams with DirectX 11 support. You'll be able to get in on all of the fun at avadirect.com right this second – and don't forget to pick up a Batman game or two while you're at it!
Configure your own Ivy Bridge-toting Desktop PC or your own Ivy Bridge-toting Laptop right now!