iTunes Store adds option to postpone downloads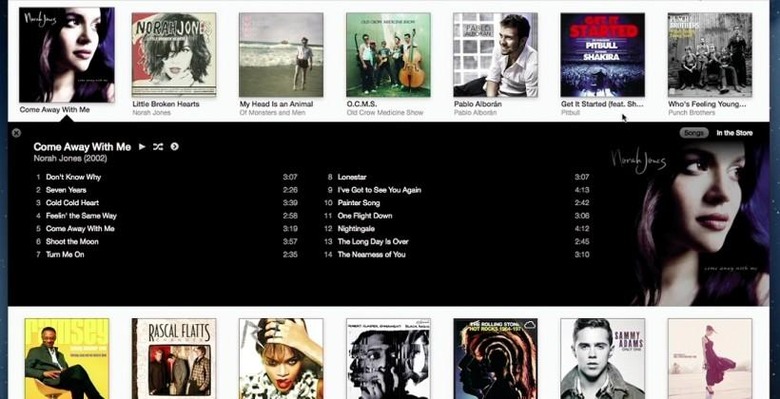 Apple has just added a new download option to the iTunes Store that will allow users to buy content and download the content later. The option is available for users who have iTunes 11 installed on their computers, or users who are running iOS 6 on their iPhone, iPad, or iPod devices. The option is only available when you purchase TV episodes, movies, TV seasons, season passes, movie bundles, or music box sets.
For those of you running iTunes 11, you will have three options available to you when you're downloading TV seasons, season passes, and movie bundles. You have the standard download button, which will download the first unseen episode or movie in the series, the Download All button, which lets you download your entire package in one go, or the Later button, which lets you choose when you want to download your files (perfect for those of you who don't want to lag your fellow housemates with your downloads).
For music box sets, or individual TV show/movie downloads, you will only be given the standard Download button and the Later button. For those of you downloading files on your iOS 6 devices, you will only be given the standard Download button and Later button, even if you purchase an entire season on your device. You should note that in the "complete your season pass or TV season" options, the download button will download the latest episode available, not the episode you left off at.
The new download options aren't available in every country just yet, mainly in countries that do not have iTunes in the Cloud support, so unfortunately, those users will have to download their files once they complete their transactions. The new Download Later option is a feature that users have been asking for for quite some time. It allows users to download their shows and music at their own convenience.