iTunes is coming to the Windows Store (and Windows 10 S is to blame)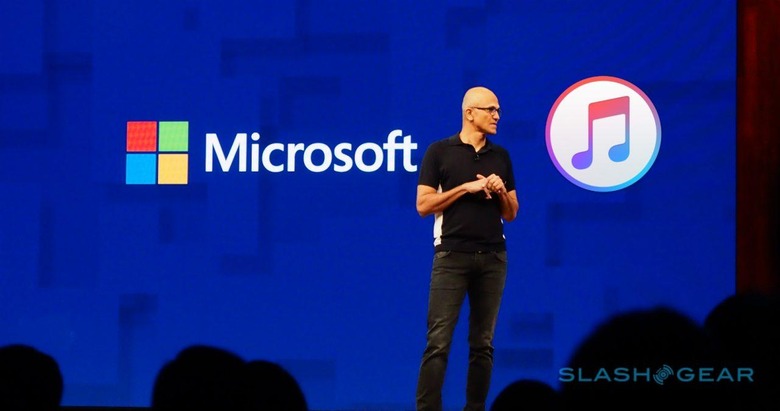 Microsoft and Apple may not be the most obvious bedfellows, but that isn't stopping Apple from bringing iTunes to the Windows Store. While the past couple of years has seen Microsoft launch an increasing number of apps on macOS and iOS, Apple is pushing back a little. Announced at BUILD 2017 today, the Cupertino firm's media and iOS management software will be coming to Microsoft's download store.
From there, you'll be able to access all the usual iOS device synchronization – like backing up your iPhone or iPad – as well as use Apple Music. Now, iTunes doesn't have the best of reputations right now, and the software has certainly become more complex since it launched as a music app. All the same, if you want to manage your iPhone from your computer, you're pretty much stuck with it.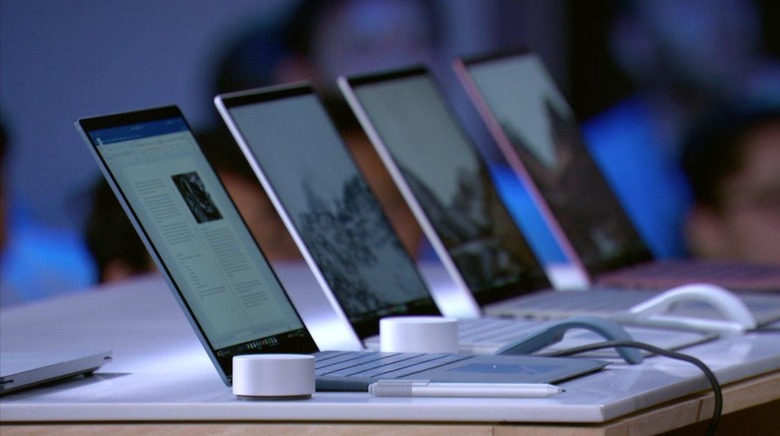 Of course, you could always download iTunes for Windows directly from Apple, so you may be wondering why it matters if the app is released through the Windows Store. The answer is Windows 10 S, the new version of the OS that Microsoft announced – along with the Surface Laptop – just a few weeks ago. Although it'll run full apps, Windows 10 S will only allow people to install them from the Windows Store.
That limitation, Microsoft says, has been applied because of safety concerns. After all, the company can check to make sure Windows Store apps aren't infected by malware or poorly coded. It's actually something we've seen Apple do already with its Mac App Store, though where macOS allows users to install non-Mac App Store apps as long as they agree that they might not be as safe, Microsoft will charge an upgrade fee to convert a Windows 10 S computer to Windows 10 Pro.
How many will do that remains to be seen, and it looks like Apple isn't willing to count on enough coughing up the cash to stay out of the Windows Store. Like Spotify and others, it's adding its app to the download store for easier installation and updates. More are following suit, too. Microsoft also announced today that Autodesk SketchBook will be joining the Windows Store later this year, as a Universal App, while later this month SAP Digital Boardroom will be added for business users.