iTunes $3.99 Movie Rental Announcement Predicted For Macworld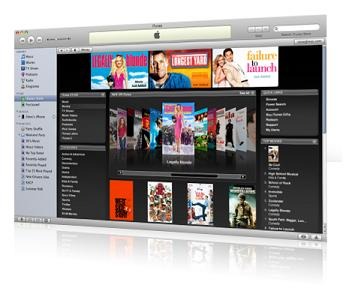 Apple are set to announce movie rentals via their iTunes download service, according to "people familiar" with the company's media plans; priced at $3.99 per 24hr period, the service would include content from existing partner studios Walt Disney Co., Paramount and Lions Gate Entertainment Corp, as well as new additions Warner Bros. and Fox.
Both new and older titles would be offered for rental, with further emphasis placed on the Apple TV as a conduit between Mac and TV.  Some analysts are suggesting that Steve Jobs will also announce an update to the media streaming device, although Apple – like the studios – have declined to comment on any of the speculation.
Bloomberg [via MY iTablet]