iTunes 14-day no-questions-asked app return policy enacted in Europe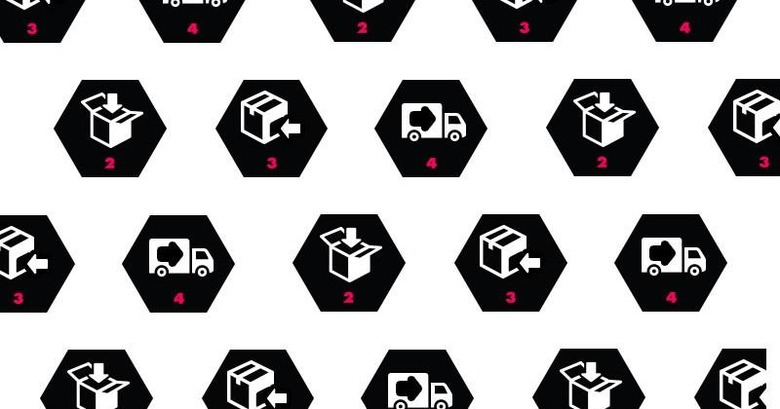 A new policy has been enacted in the UK, Germany, Italy, and Germany – amongst others – which allows people to return apps inside an extended period of days. Inside 14 days, the iTunes app store allows a "Right of Cancellation". This includes a right to cancel your order within 14 days of order of your app – except with iTunes Gifts – for any reason at all. This is a significant extension over most return policies for app stores around the world – Apple, Google, Microsoft and all.
This return policy is not without work. You'll have to use a Report a Problem feature or submit a written statement to Apple to get a refund. This is different from Google Play, for example, whose (much shorter) return period just includes a button tap and not-too-complicated a process for explanation.
Apple suggests that they'll refund users who return apps inside of two weeks after their cancellation notice.
Right of cancellation: If you choose to cancel your order, you may do so within 14 days from when you received your receipt without giving any reason, except iTunes Gifts which cannot be refunded once you have redeemed the code.
This update comes in response to a consumer rights directive in the European Union that requires a 14 day return period for all goods and services purchased inside EAA countries.
UPDATE: This also includes Google Play now inside the EU – the same 14-day return period, that is to say.