It's been a really bad week for Windows updates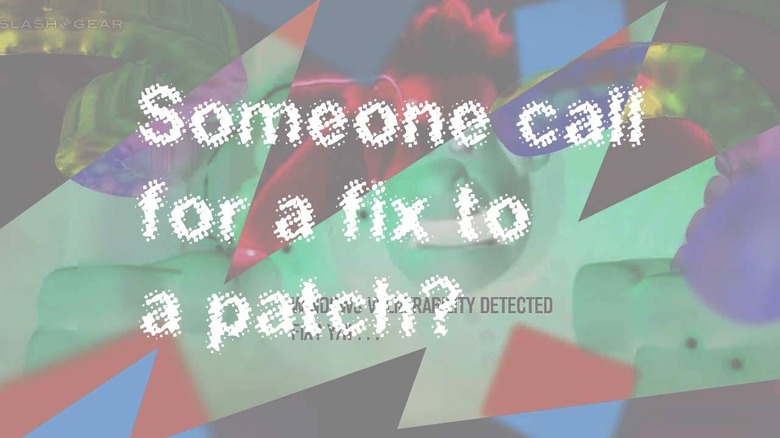 This week's been a bad one for Windows updates. A couple of relatively important Windows updates were released, then found to have unexpected effects on some of the computers on which they were loaded. It's extremely unfortunate when this sort of thing happens because it deters users from downloading patches of all sorts – not least of all security patches and Windows Updates from Microsoft. The good news is that negative results seem to have been reported only by a relatively small subset of Windows users.
One set of users found that the Windows 10 patch release this Tuesday resulted in random restarts. Others found that this same update failed to install from the get-go. Update error messages of several sorts appeared for users, including those with codes 0x800f0982, 0xe0000100, and 0x80073701. At this time it would appear that Microsoft is aware of these errors and is working on a set of fixes, but we currently do not have a timeframe to report for a release of said fixes for patches.
SEE TOO: Microsoft needs to clean up its Windows Update act ASAP
You'll find a collection of users in the Reddit Windows 10 forum and at least one fix from an intrepid IT fixer by the name of Caledon Ken seems to have appeared in TenForums... all the way back in the year 2018. Several users have reported this method of commands from Ken seems to work – but note: Any commands you run without the assistance of Microsoft and/or the manufacturer of your hardware may result in the voiding of your support guarantees – if any exist!
This comes after a wormable vulnerability fix from Microsoft in which quite a few versions of Windows were given a patch. Now users will need to run the risk of either potentially falling victim to that vulnerability or potentially seeing their Windows update fail – or their PC being victim to random reboots.
A very similar set of events seems to have gone down over in the world of Surface computers this week. Yesterday a set of Windows updates was revealed to have locked down Surface Pro 6 and Surface Book 2 to 400 MHz. Such a throttling of processing power is not normal, and seems to have been tracked down to a CPU flag by the name of BD PROCHOT. This can be fixed, and Microsoft has reported that they're on the case – but again, no exact timing was promised for release.