It's a harsh world for iPod Docks: Tivoli's iYiYi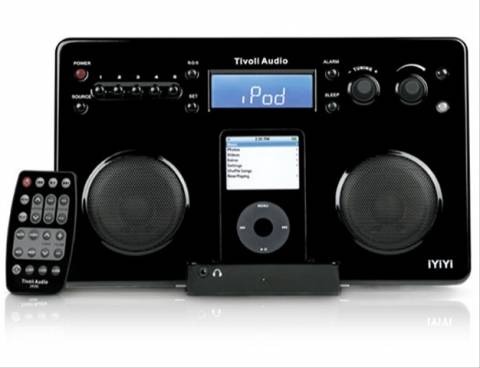 I'll keep this one brief because there's only so much you can write about yet another iPod dock.  Available in black or white, made by Tivoli Audio and with a combination clock and AM/FM radio, it comes with a variety of dock adaptors so that it'll work with normal iPods as well as the Nano. 
The oddly-named iYiYi has five presets for FM and AM each, a large blue-backlit display with RDS for identifying which station you're listening to, and an aux-in socket for amplifying something else (a computer, maybe, or the groans of a heaving cat); it's yours for $299.99 and available now.
Photo of the white version after the cut.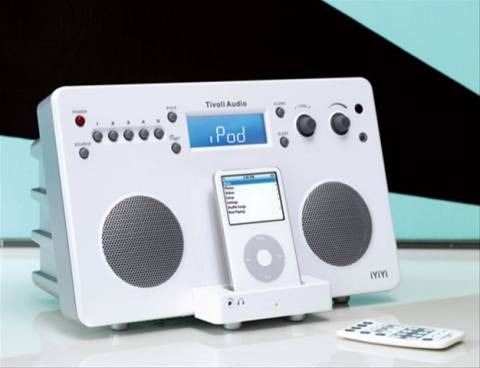 Tivoli Audio [via Krunker]