We've seen quite a few different odd accessories created by manufacturers then licensed through Apple officially. Today we're seeing the first USB flash drive with officially licensed Lightning as well as USB – flipping back and forth to provide the user with super-simple file transfers.
This oddity was created by HYPER with the Sanho Corporation and aims to be Apple MFi certified. This means Apple will OK the product and it can hit the market without fear of Apple coming down upon it with legal fury.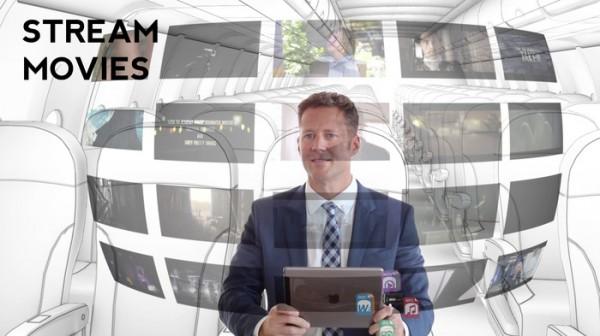 The iStick will connect to the iPhone 5, 5s, iPod touch, iPad, and iPad mini – any device with a Lightning port, that is to say. This is one side of the device, collecting or distributing files like movies, documents, and MP3s for music. The other end of the iStick is a full-sized USB, allowing you to connect to a PC or Mac desktop or laptop.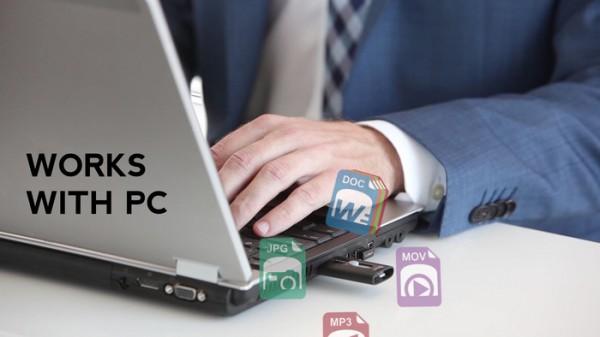 One side of this stick is USB 2.0, the other is Apple MFi-certified Lightning. You'll be able to transfer iStick-to-USB at 12MB/s (Read), 7.5MB/s (Write) and iStick-to-iPhone at 2.5MB/s (Read), 1.9MB/s (Write) – so says HYPER. This device is part of a Kickstarter at the moment, and will cost you $65 USD – while the first batch of devices are still around for the taking.