ISS Repairs Could Be Complete With Christmas Eve Spacewalk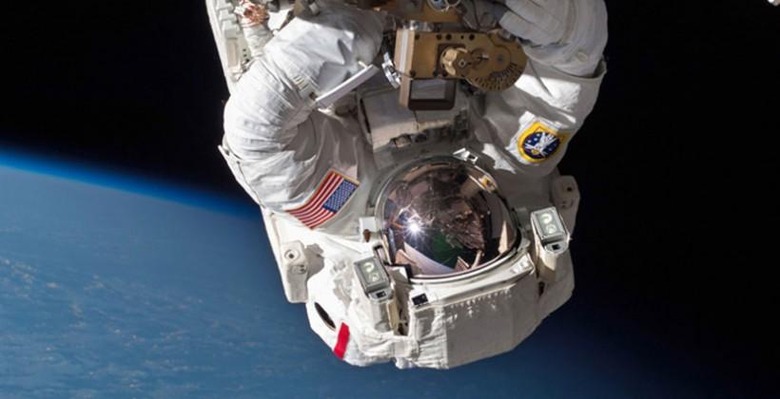 We have been following the efforts by NASA and astronauts on the ISS to repair the coolant system issues that have plagued the ISS. NASA ordered a spacewalk to fix the cooling system problem on December 18. On the 22 of December, the astronauts finished the first of possibly three spacewalks to make the repair.
The second spacewalk was postponed. The next spacewalk is set to take place today. NASA believes that the repairs could be completed with the Christmas Eve spacewalk. NASA says that unless something unplanned happens during the spacewalk, the repairs should be complete today.
NASA astronauts were able to remove the faulty pump on Saturday during the first spacewalk. The pump had a bad valve that caused the cooling system failure. Some of the gear on the ISS had to be shut down when the system malfunctioned.
The reason that the second spacewalk was cancelled was an error by astronaut Rick Mastracchio. He accidentally hit the suit water switch in the airlock after the Saturday spacewalk getting his suit wet. The suit has to dry for at least a week before being used again. The astronauts had to get a second suit ready to be used.
SOURCE: Fox News