ISP Porn block proposals as UK government start smut smackdown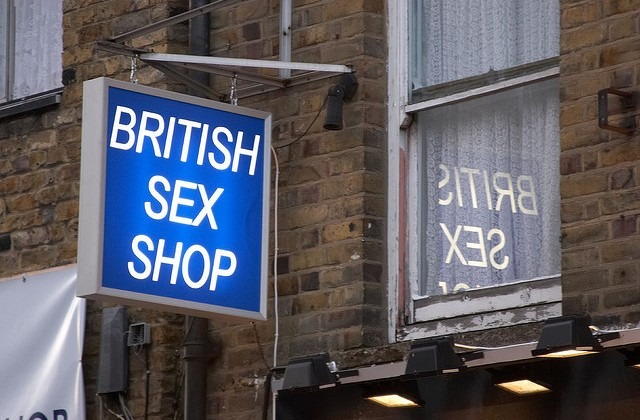 The UK government is apparently considering plans that could see pornographic content blocked by default to home internet connections, with households required to opt-in to XXX-rated entertainment. According to The Sunday Times [subscription required], key UK ISPs will be meeting in January 2011 to discuss the proposals, which some government ministers are describing as tackling the "wild west" internet.
According to Conservative MP Claire Perry, the proposals "are not coming at this from an anti-porn perspective." Instead, she and government peers "just want to make sure our children aren't stumbling across things we don't want them to see."
UK ISPs are apparently already complaining that such blocking measures would be both technically tricky and expensive to implement. It's worth noting that UK mobile data networks already have adult-content blocks in place, requiring validation – by credit card or other methods – that users are over 18 if they want to access websites carriers believe contain media unsuitable for minors.
[via The Next Web; image credit Luke Robinson]