iSmartAlarm's new camera, smart outlet bring full home automation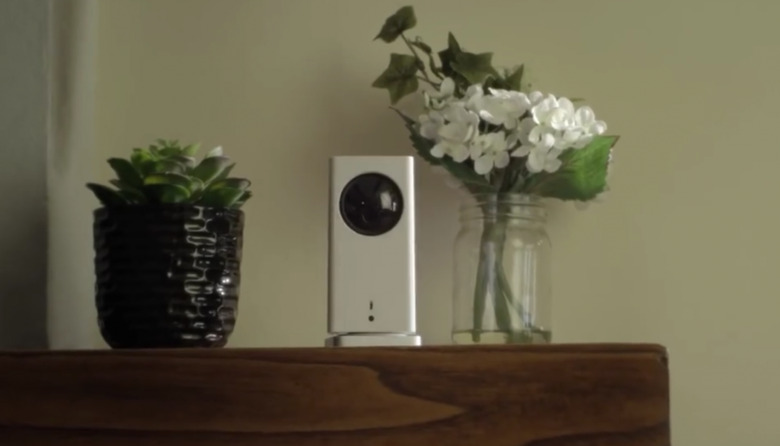 The do-it-yourself home security race is pretty well-heeled, with companies like iSmartAlarm or Skylink staking claim with their respective hardware. Then there's the smart home market, which typically offers no security, or at least very little of it. Home cameras are also involved, but they, too, fail to tie the connected home together, by and large (Nest/Dropcam are making inroads, there). The aforementioned iSmartAlarm is bringing two new devices to market that aim to tie your home up in a nice, neat little package.
The Smart Switch does what others like it (Belkin's offering comes to mind) do, letting you have better control over your outlet and what may be plugged into it. The iSmartAlarm Smart Switch will work with their app, though, giving you a tighter all-in-one approach to controlling your home, even remotely.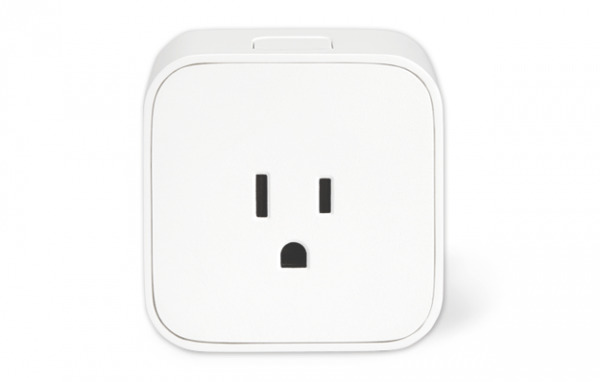 As camera's go, let's be honest — iSmartAlarm's initial one was lacking. Their newest doesn't seem to be, though, rolling in jsut about everything you'd want in a home security camera. The iCamera KEEP sits handsomely on a shelf, or mounted to a ceiling, but it also articulates 350 degrees side-to-side or 40 degrees vertically, letting you track the action in your home if need be (there's even night vision!).
All you need is access to a plug, and you're set! iSmartAlarm is also promising cloud and local storage in the future, and you can link up to four on your network. Of course, it also works with their existing home security hardware, too.
Both items are coming in December, but if you're sold on the iCamera KEEP, it's best to head over to their Indiegogo campaign. Already fully funded, you're essentially buying an iCamera KEEP at a discount (as little as $129). You better hurry though; there are only about 62 hours left as we publish this!
Source: iSmartAlarm