Home security is important, but the expense can add up quick. Monthly fees and equipment is expensive, so the do-it-yourself genre is really expanding. Skylink is one that offers quite a bit for a small upfront hardware fee, but once you get up and running, you'll be glad you did.
Hardware
With the basic kit, you'll see a similar set-up to others in the space. A few alarms to place on windows or doors so you know if they were opened, motion detector, key chain fob, and central hub drive this one.
Similarly specced, and similarly built, the Skylink stands right up to its main rival in the DIY home security space: iSmartAlarm. Aesthetics aside, you're getting the same quality materials here. Well built, sturdy plastic keep the cost down.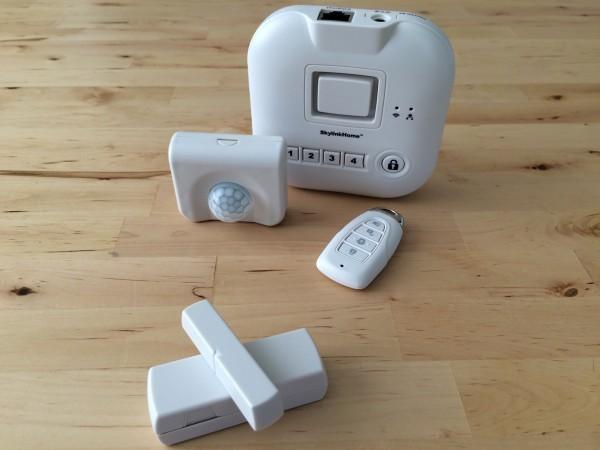 Software
The Skylink app is easy to manage and maintain. You can even track multiple sensors in multiple locations, great for those with vacation homes or who have an elderly relative they may need to keep tabs on from afar.
The app itself is a bit dated, but also straightforward. We really liked the event log feature which lets you track the comings and goings of your homes. This makes it really handy for those who have a small business they'd like to monitor.
Use
In day-to-day use, Skylink is much like others in the space. There are some really interesting benefits that set it apart, though.
A power backup in the hub means your home or business won't fall prey to vandals. Though it can't get online, Skylink will serve as a local alarm system to fend off invaders.
You can also add numbers of friends or relatives to call in the case the alarm goes off. That makes it handy for traveling, as you can just add a neighbor's number as needed and ask that they respond if need be.
Skylink is also expandable, more-so than a lot of others. You can link up to ten cameras, and give others access to the app. The variety of users/add-on peripherals is nearly endless, with things like motion detectors and extra door/window monitors available for you to purchase.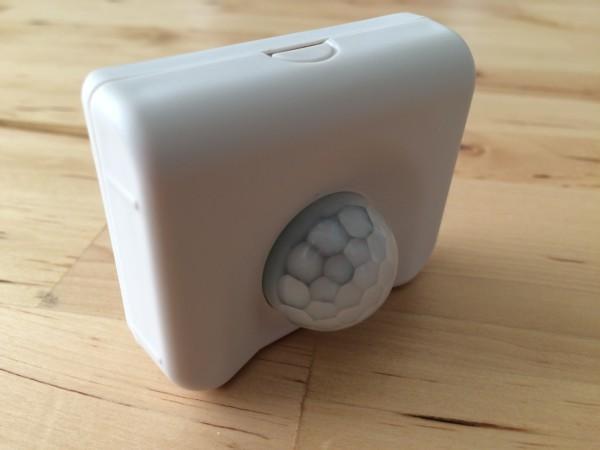 Conclusion
If you're looking into home security, give Skylink a look. It's competitively priced, has a variety of packages to suit you, and will put peace of mind front and center. Our package started at $149.99, but with add-ons, yours might edge a bit higher.
The ability to monitor several locations from a single app is special for those who need that functionality. Being able to add users to your profile, or have the system ring someone else when you're unavailable is also really neat.
Skylink is a pretty easy recommendation, and is one of the only DIY security systems that can grow with you. More than the rest, you might have SkyLink for a long time.