Isis Wallet rebrands to Softcard, just in time for iPhone 6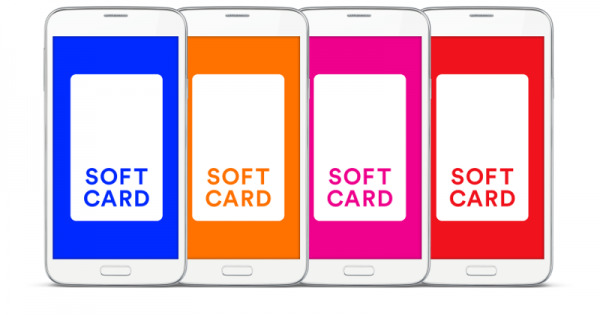 Once the acronym ISIS appeared in world news, it was inevitable that the innocent
system would have to change its name. Though it seems it has taken its sweet time to do so, with its original announcement still back in July, it has now announced its new moniker "Softcard", coming just in time before
announces its
.
Distancing yourself from a violent militant group is only natural, especially if you are a US company whose business involves money. The arrival of the ISIS in the global scene couldn't have come at worse time for Softcard, formerly known as Isis Wallet, just as it has started spreading its wings across the nation to be one of the top mobile payment systems in the country. Naturally, institutions and businesses wouldn't want to also be associated with a name that can easily be misinterpreted, so a softer yet more colorful Softcard might just be what the doctor ordered.
The rebranding could also have come at an opportune time. Next week, Apple is expected to unveil the iPhone 6, rumored to be the first Apple device to sport an NFC inside. And with that chip comes rumors of Apple
into the mobile payment world, something that Softcard will definitely want to capitalize on. At the moment, Softcard requires the use of specialized NFC-bearing cases in order for iPhone users to get into the system, undoubtedly a hurdle to mass adoption. There are many things that could play in favor of Softcard if the rumors do turn out to be true, especially with Apple's secure hold on the US market. The rebranding could very well offer Softcard a fresh new start and an opportunity to be associated more with Apple's new smartphone than with war and death. That said, if those rumors are true too, then Softcard may also have Apple as a direct competitor.
That said, for those who already do know about Isis Wallet's existence, rebranding will take some time. Softcard customers will, for some time, still be stuck with the old logo and old name on their smartphones. However, once Softcard rolls out a new version of its app, users will be to update normally to a more innocent looking and colorful name.
SOURCE: