Is YouTube really about to kill indie videos?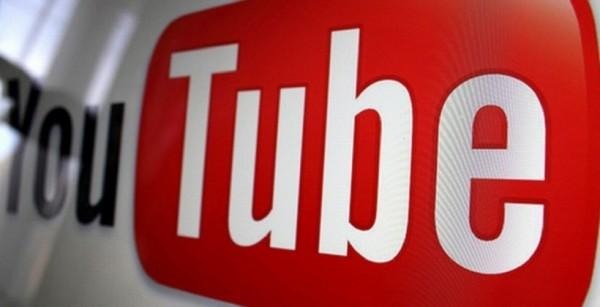 YouTube's apparent attack on independent artists and labels refusing to concede to its new premium subscription music contract may not see the Google-owned service take their videos down: it'll just cut off their income stream. Reports earlier this week suggested YouTube was taking a heavy-handed approach to some big-name indie artists, threatening to pull their content if they didn't sign up to what insiders claimed were unfair terms.
Now, though, the nuances of the situation are beginning to become clear, and while it may not be so frustrating for viewers as initially predicted, it's potentially a huge problem for artists and their labels.
According to a YouTube spokesperson, the main target is official content uploaded, for instance live concert performances that a label chooses to put on YouTube. Those will be blocked and any currently on the site will be taken down, if the user in question hasn't inked the required premium deal with YouTube.
The exception will be Vevo content visible through YouTube, which will continue to be served up as before.
As for content uploaded from third-parties, such as from people who have attended a concert or festival, those will be permitted. However, monetization – making cash from showing adverts along the bottom of the footage, or from pre-roll ads – will be disabled, both for new uploads and existing content.
Still, YouTube will retain the right to take down any user-uploaded content if it feels it's treading on the toes of its upcoming subscription-based service.
That service is expected to go into internal trials among Google employees from next week, though not see a public launch until later in the year. It's unclear at this stage what sort of fees Google and YouTube are expecting to charge.
SOURCE Forbes