A set of photos suggests that HTC's next flagship smartphone may be extremely similar to the iPhone 6 Plus. Today we're going to take a quick look at how it's not just this leaked HTC device that looks like the iPhone, it's the iPhone that looks like the first "HTC One", and the Galaxy S6 looks like the iPhone 6, and the Xperia Z series looks like it had Samsung designers on staff – and any number of comparisons that, in the end, point toward the same conclusion: we're headed toward a smartphone design singularity.
As the war for smartphone sales rages on, technical and design demands are driving everything to the same point. Smartphone speakers can't be on the back of the phone anymore if your smartphone company wants to compete with the big dogs. Making a super-smooth design means you'll put said speakers at the bottom of your device.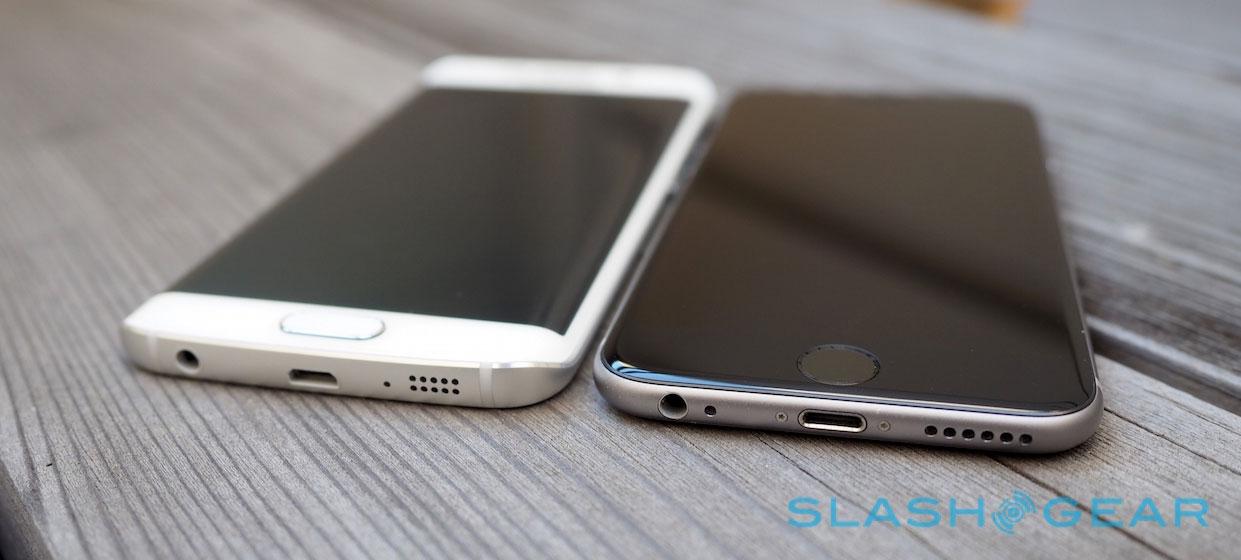 Or if you're a company like HTC or Sony, you'll put those speakers up front (where they belong), sacrificing the wholly-flat facade.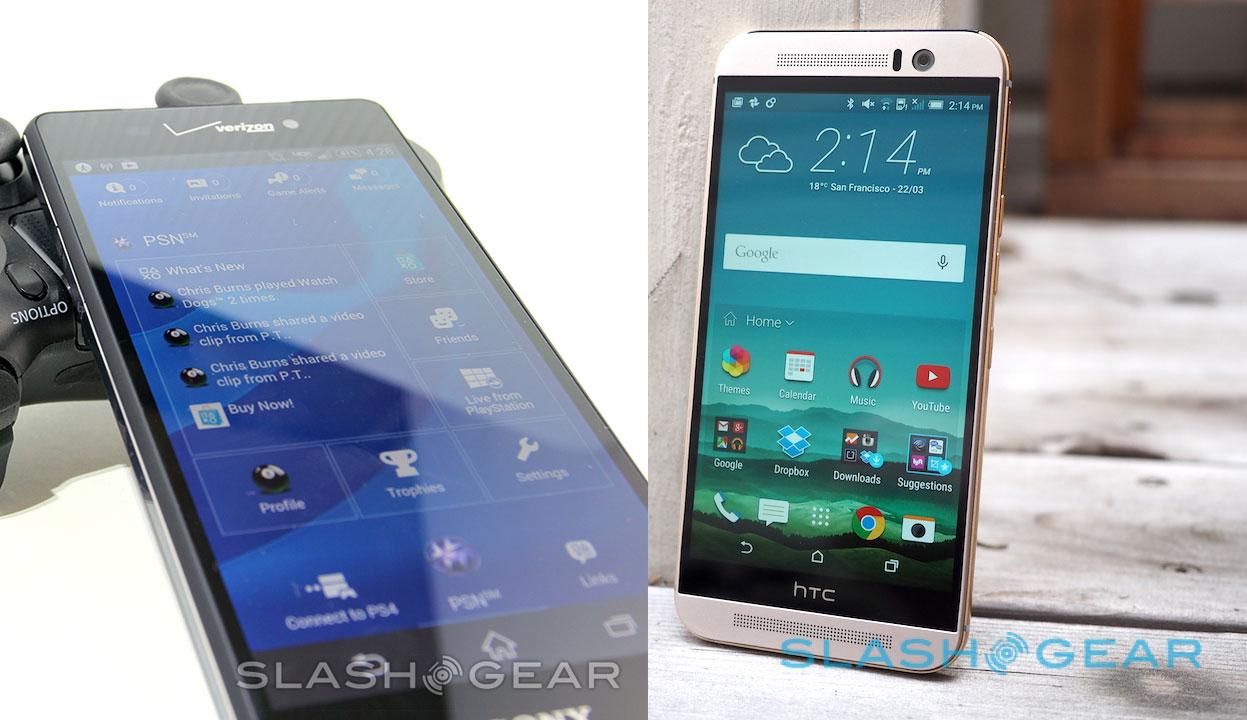 If you're putting speakers at the bottom of your smartphone, you'll have to have a row of speaker holes. Or a grill. But what's more elegant?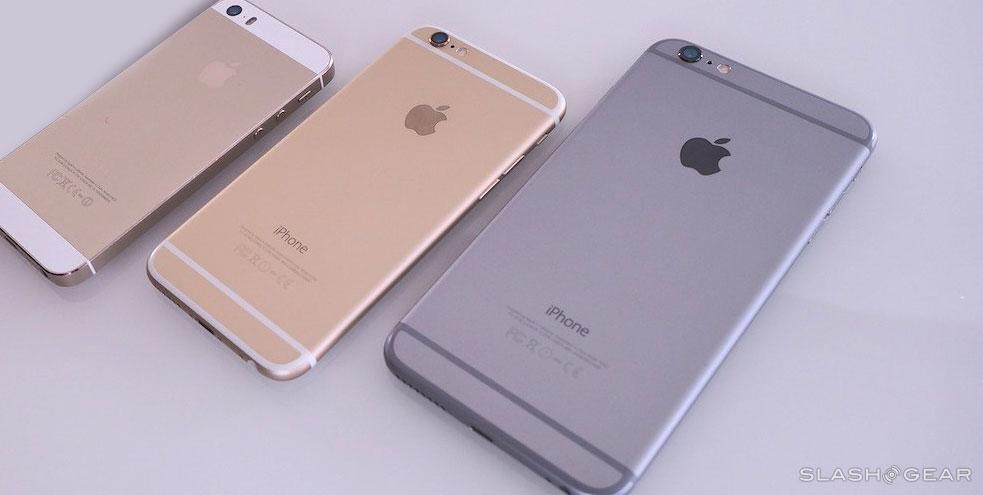 The placement of your back-facing camera depends on how you want the outside of the device to be situated. The iPhone has always had a camera in a corner – it's made to sit in portrait mode when you're using it for browsing, and turn and still look natural from behind in landscape mode while taking a photo.
The Samsung Galaxy S6 handles this unequal aesthetic design requirement by placing its LED flash to the left of the back-facing camera array, while the Samsung Galaxy Note 4 had a fully symmetrical design – looking like it's made to be more of a business machine. Now the Galaxy Note 5 has a design that looks a lot more like the Galaxy S6, made for style.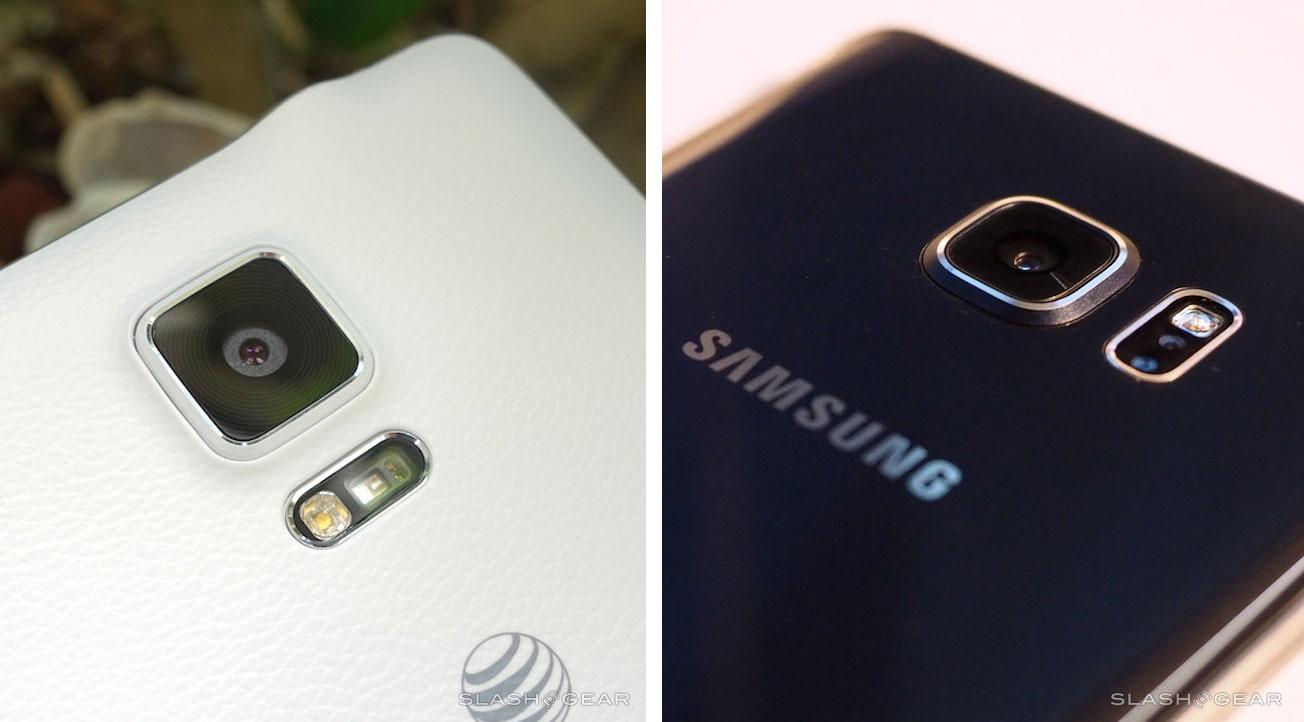 But they've all got rounded edges, don't they? Most of these designs look extremely similar when you hold them up next to one another. It's just companies like LG and OnePlus that are making smartphones with elements that stand out – but at what cost?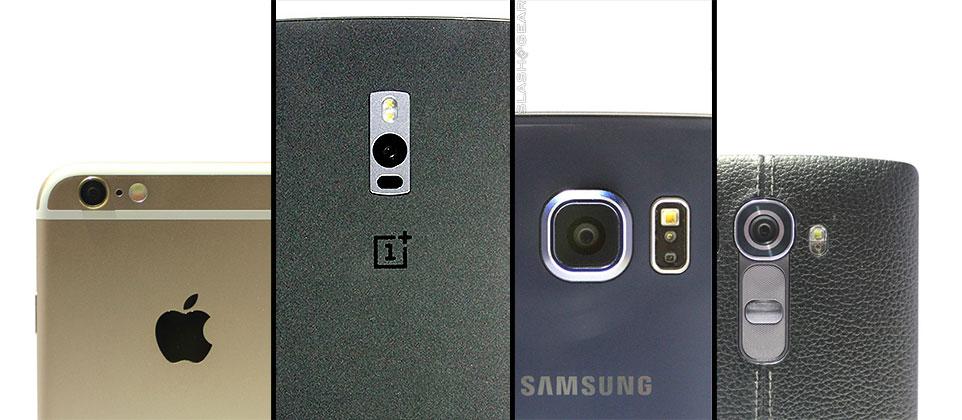 Look at the top-selling smartphones on the market, and see how extremely similar they are to one another. Rounded edges, a rectangular shape with a home button front and center, and both power buttons and volume rockers at their sides.
Is one smartphone company copying the other, or are we just headed toward a smartphone design singularity?
VIA: @Stagueve