Is this Apple's best ever advert for the MacBook Air?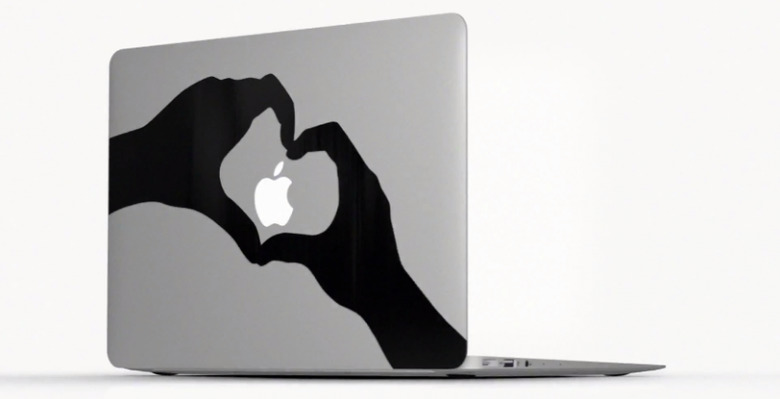 Apple's promotional machine is pretty much legendary, but it's often when the company sticks to the simple messages that it's most effective. Latest to air is a new MacBook Air commercial, dubbed "Stickers", inspired by the various ways in which owners of the ultraportable customize their lids.
As you might expect, the range of stickers on show is pretty broad. Many of the best integrate with the Apple logo itself in some way, whether it's half-emerged from a Polaroid camera, being bitten by an anime cat, or being lassoed by Wonder Woman.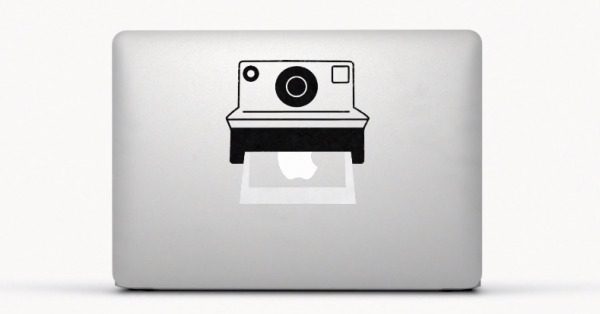 The soundtrack to the ad, meanwhile, is courtesy of artist Hudson Mohawke.
The advert is a timely one, given recent rumors about MacBook Air updates. According to reports out of Taiwan yesterday, production is now ramping up on new 11- and 13-inch Air models, which are predicted to hit store shelves in October this year.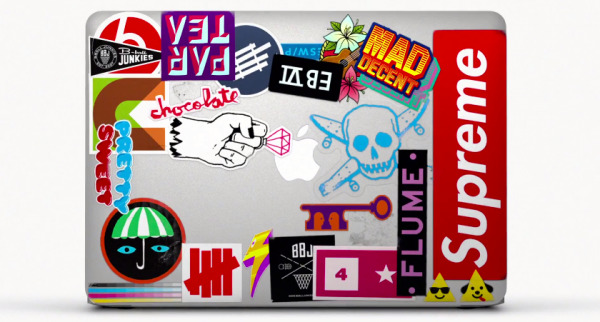 However, the release of a rumored 12-inch MacBook Air – which may also be thinner than the regular model, and fanless – could have been pushed back as late as 2015, it's suggested. Apple is believed to be using Intel's new low-power Broadwell processors, but insiders claim supplies of the chips are low.
More immediately, it'll be interesting to see whether the commercial spurs new sales of MacBook stickers, or indeed sales of such stickers in Apple Stores.