Is the smaller New Nintendo 3DS coming to the US?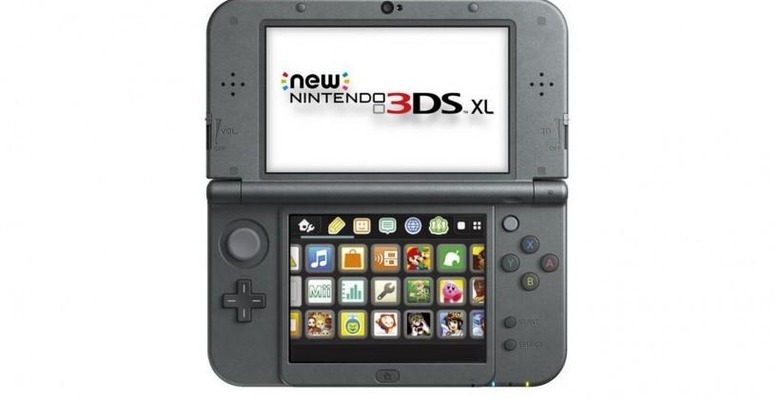 The New Nintendo 3DS was dangled before fans' eyes but kept beyond reach for a while, later surfacing in a leak earlier this week and, finally, being officially announced for the US market. Only, there was an unexpected oddity. Those who watched Nintendo Direct yesterday morning and kept tabs on the announcements would have noticed that only the New 3DS XL, the larger of the two units, was promised to be arriving next month for US buyers. Nintendo is being vague about why.
Questions about whether the regular New Nintendo 3DS will be made available in the United States — as it has been out east and will be in Europe soon — have abounded, but Nintendo has skirted the question in familiar fashion, giving only vague responses to inquiries.
Said Nintendo in a statement to Kotaku:
Different territories make their own business decisions regarding individual products and timing. We think New Nintendo 3DS XL makes the most sense for our market. Nintendo makes different systems at different price points for a whole range of consumers, and New Nintendo 3DS XL simply expands those choices even further.
This tells us precisely nothing at all, except that Nintendo (maybe) doesn't think the US is a receptive market for the regular New 3DS? When asked whether the model will eventually be showing up, the company was equally as vague, saying only that it has nothing to say on the matter for now.
The XL model launches on February 13.
SOURCE: Kotaku