Is the $99 Xbox 360 a bargain?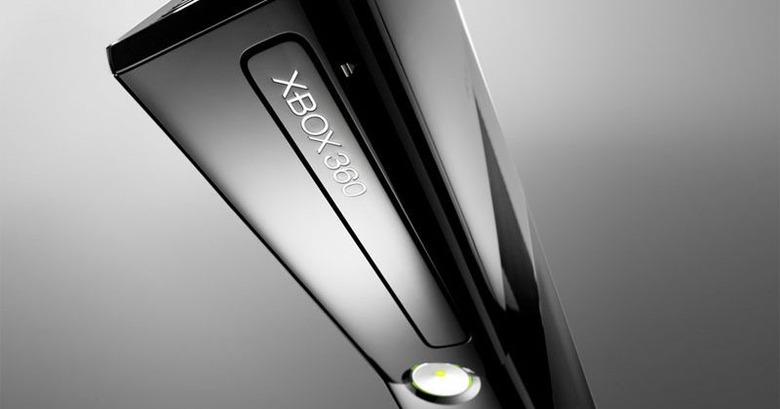 How cheap can gaming get? Microsoft grabbed some attention yesterday with its $99 Xbox 360 promotion, slashing the upfront cost of the console by a third as long as you're willing to commit – cellphone style – to two year's Xbox LIVE Gold membership. So, bargain way to get into gaming, or a shortcut to monthly pain?
Microsoft doesn't make it straightforward to figure out how much a basic month's service for Xbox LIVE is – it would much rather sell you a year-long subscription, admittedly at a discounted rate – but if you opt for month-to-month it's $9.99. Over the course of two years, then, you'll pay just short of $240 for Xbox LIVE Gold membership.
If you know you're going to commit for that length of time, however, you can cut that in half using Microsoft's prepaid membership. A 12 month Gold subscription currently runs at $59.99 – working out to five bucks a month – or under $120 for two years.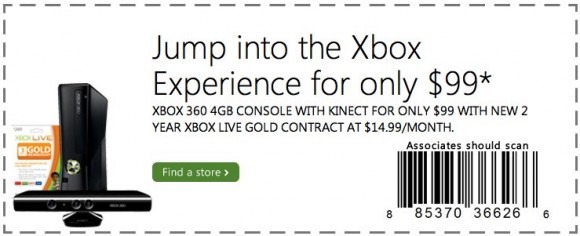 Microsoft's $99 Xbox 360 offer, meanwhile, doesn't offer a discounted rate despite a two-year commitment. After all, as with a cellphone agreement, Microsoft is relying on the monthly Xbox LIVE payments to balance out the subsidized up-front cost. At $14.99 per month you're looking at just short of $360 for two years of Gold LIVE access, or $459 including the cut price of the console too.
Street price for the Xbox 360 4GB with the Kinect sensor bar is around $284; factor in two years of Xbox LIVE at the cheapest rate possible, and that jumps to $404. In short, you're paying Microsoft $55 for the privilege of a subsidized console, and although that's 20-percent of the cost of the console upfront, it's actually surprisingly competitive in comparison to smartphone agreements.
It's a good rule of thumb that paying at the start rather than opting for a subsidy works out cheaper in the long run. That's true for phones and tablets just as much as it is for Microsoft's Xbox 360 promotion. However, Microsoft has at least not rigged the sums quite so heavily in its favor, and as long as you remember to switch from the $14.99 per month Xbox LIVE plan after your two years are up, it's not a bad deal.