$99 Xbox 360 With Two-Year Contract Official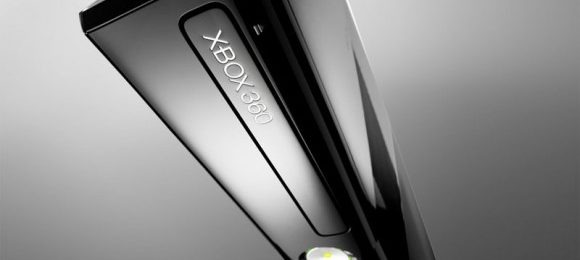 Looks like the rumors turned out to be true. Microsoft has officially announced that you'll be able to purchase an Xbox 360 and Kinect bundle for $99 on a two-year contract. That will net you the 4GB version of the console, plus a $15 a month subscription fee that will also include an Xbox Live Gold membership so you can fully experience online multiplayer.
The original report also indicated that Microsoft might include streaming services from cable and sports providers, but that doesn't seem to have made the cut. All the other details look to be spot on though, including the fact that you'll only be able to pick up this deal from a retail Microsoft Store. Sorry folks, doesn't look like you'll be able to take advantage of this offer online for now.
As with a cellphone contract, early termination fees do apply, but it's on a sliding scale. So if you cancel after the first month, you'd pay more than if you cancelled with only one month left on the contract. We went into detail last time how you'd end up paying a little more over the course of the two years, but it does give you some flexibility if you don't want to drop down a lump sum of cash upfront.
[via Engadget]