Is Datally by Google necessary?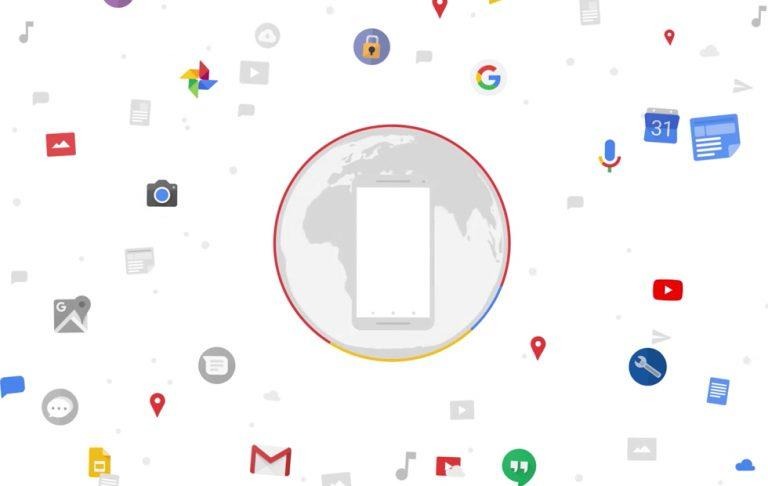 Google app Datally was released on November 30th, 2017, to make a big, sweet attempt at helping users understand data use. Right in time, too – just as we're about to destroy Net Neutrality and all of our data bills go irreparably skyward. "Mobile data is expensive for many people around the world," said Google, "And what's worse, it's hard to figure out where it all goes."
Google released Datally to "help you understand, control, and save data." As Google suggests, "With Datally, you can save more and do more with your data." The app follows the amount of data your device uses and organizes said data into terms that are easy to understand – for anyone.
The app allows users to easily flip data-hogging apps off, and create a Data Saver environment that's right for them. Users will be able to do this for free. Google suggested this week that their initial test group saw excellent results from using this app.
Google's initial test took place in the Philippines, and the test apparently lasted several months. During this test, users saved "up to 30 percent on their data."
Super simple stuff. Stuff that was available in Android through settings – largely, not entirely, but largely – before now. But now it's all a lot simpler.
The app works on all Android devices running Android 5.0 Lollipop or higher. That includes Marshmallow, Nougat, and Oreo too. Users all over the world can now find Datally on the Google Play app store.