Is Bixby Voice on track for US? Samsung's Siri-rival reportedly struggling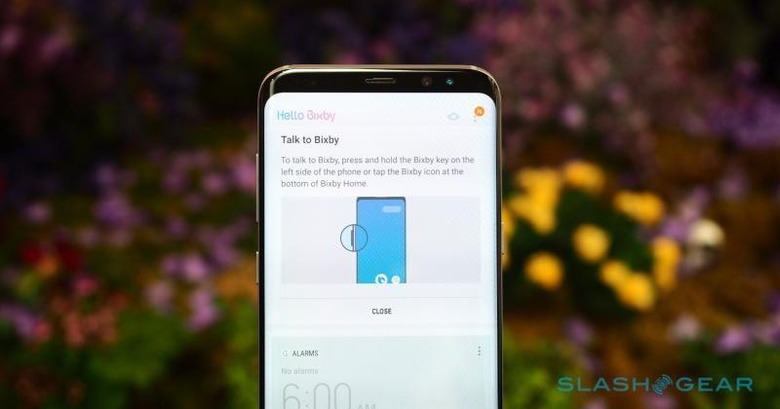 Samsung's Bixby Voice assistant on the Galaxy S8 and Galaxy S8+ is still absent in the US, and there are now reports that the virtual agent will miss its expected launch window. Announced alongside the Galaxy S8 as Samsung's response to Amazon's Alexa, Apple's Siri, and the Google Assistant, Bixby promises not only natural language recognition for questions but full voice control over just about every aspect of the smartphone. However, come the S8's launch, and Bixby Voice was conspicuously missing.
That, Samsung said at the time, was down to the service requiring more polish before it was ready to deploy. While it came as an annoyance to some S8 buyers, who had been hoping to try one of the phone's headline features from day one, arguably more were annoyed by the fact that Samsung dedicated one of the handset's few physical buttons to act as a Bixby shortcut. Attempts to circumnavigate that mapping were blocked by the firm.
Following Bixby Voice's launch in South Korea at the start of May, Samsung promised that the US wouldn't be far behind. According to the company, a US release sometime before the end of Spring was planned. Now, though, there are suggestions that such a roadmap was still too ambitious.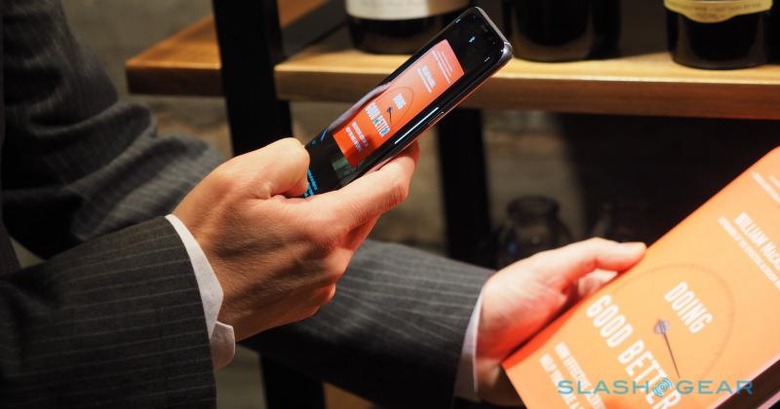 According to the WSJ's sources, Bixby Voice now won't arrive in the US "until at least late June". Their insiders suggest that the voice-controlled service is still struggling to consistently understand English.
In a statement, a Samsung spokesperson told SlashGear that Bixby Voice features for the US market were still being refined. "Bixby Voice benefits from time to further enhance natural language understanding, and we are currently growing our user testing in the U.S. to prepare for launch," they said. "Key features of Bixby, including Vision, Home and Reminder, are available now," it was pointed out.
Indeed, there's still time for Samsung to hit its originally promised target. Spring, after all, runs up until June 20; if Samsung can sneak in with a Bixby Voice launch before that point, it can still say it met its timeline. That might well involve a very limited roll-out for the sake of appearances more than anything, something that's not entirely unusual in the tech space. Tesla, for instance, publicly committed to starting its Autopilot roll-out for cars with second-generation "AP2" hardware before 2016 was through; in the end, around 1,000 cars got the software on the very last day of the year.
In reality, it seems most likely that Galaxy S8 users would want a working voice agent even if they have to wait a little longer for it, over a service delivered to a deadline but with subpar performance. While server-based processing would allow Samsung to constantly be refining Bixby Voice's accuracy even during public availability, the PR nightmare of an underwhelming launch would be harder to overcome.