Iron Man 3 to feature ALCATEL ONE TOUCH Idol smartphone in high-profile bid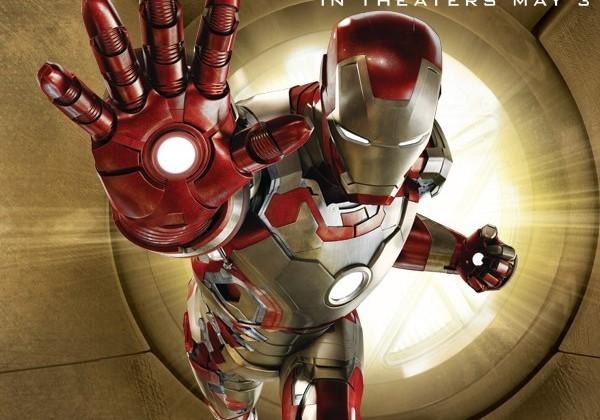 If you didn't know about the ALCATEL ONE TOUCH Idol before, you're certainly about to start hearing about it now. This smartphone, which we had our first glimpse of earlier this year at Mobile World Congress 2013, is the lightest smartphone in its category and provides a relatively unique look for those of you looking to get away from the major brands across the planet. You'll find that this beast comes in a variety of colors, too!
With its inclusion in Iron Man 3, the ALCATEL ONE TOUCH Idol will be appearing more than once, contests for Red Carpet treatment, RadioShack sales, and more! You'll be able to pick up your opportunity to win tickets to Iron Man 3 through the company's official Facebook page or otherwise see the film yourself (if you don't win) starting on May 3rd – not too far away!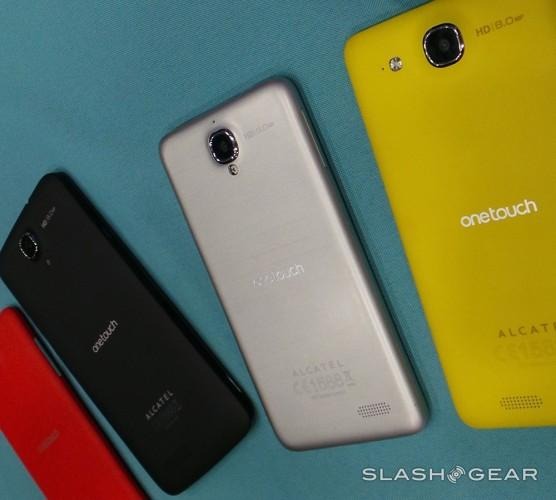 ""Being the exclusive mobile phone partner for Marvel's Iron Man 3 is a good example of the increased popularity of the brand's premiere Android devices, including the ONE TOUCH Idol and Idol Ultra." – Nicolas Zibell, President, Americas & Pacific for ALCATEL ONE TOUCH
The ALCATEL ONE TOUCH Idol smartphone itself weighs in at a cool 110g, just 3.88oz, and is extremely thin at just 7.9mm. You'll be able to rock and roll with HD photos both front and back-side with this smartphone with an 8 megapixel camera on the back and a 2 megapixel camera on the front – HD video included, too. The display on this machine is a 4.7-inch qHD IPS LCD with anti-fingerprint coating – hot stuff!
You'll be able to pick the ALCATEL ONE TOUCH Idol up in brushed aluminum across a spectrum of colors: Silver, Slate, Cranberry Pink, Red, Magic Blue, and Mint Green! Have a peek at our hands-on looks at this and other ALCATEL ONE TOUCH devices and let us know if you're pumped up about Iron Man 3!