iRiver Clix boasts 4gb in a tiny body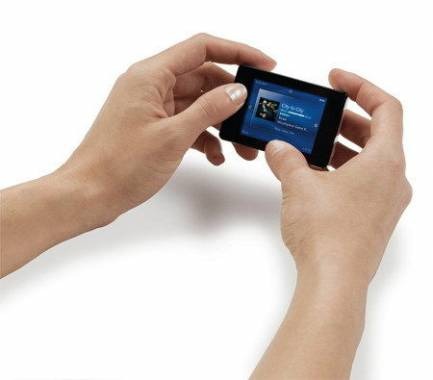 As far as I can tell, this is an on-set promo shot for Steven Speilberg's latest film, Space Giants From Mars Steal Your TV Set, the convoluted plot-line of which sees Drew Barrymore and Hugh Grant help a gaggle of Sony Trinitrons escape the clutches of a giant Dennis Hopper.  Or it could be a leaked photo of the as-yet-unannounced iRiver Clix 4gb, complete with clever directional control pad built into the front panel.
So far all that's really known is that this sexy little PMP will have a 2.2" screen, FM radio playback, 30 hours of battery life and display album art during playback.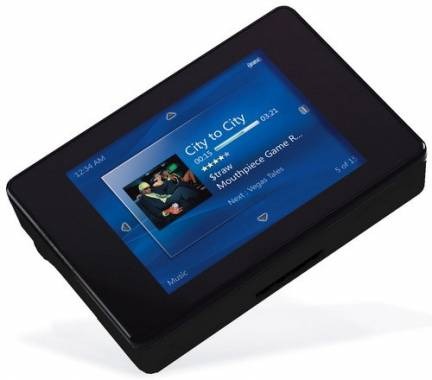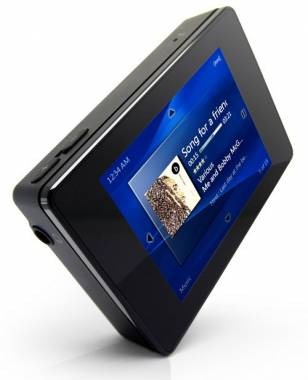 Minhembio [via CrunchGear]