iRex Reader 1000 With Stylus, 3G, WiFi & Bluetooth Leaked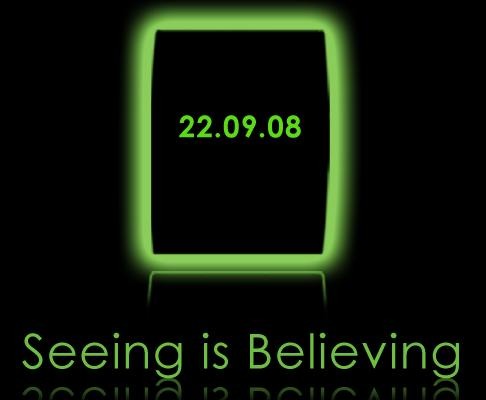 A teaser campaign just isn't sacred any more.  iRex had no sooner started light ripples of rumor with their "Seeing is Believing" tease, when Forbes steps in to scoop the new device.  According to Andy Greenberg, it will be the iRex Reader 1000 complete with a 10.2-inch e-ink display, complete with optional stylus for handwritten notes, and a WiFi, Bluetooth and 3G option.
The iRex Reader 1000 will work with e-books, PDFs, Word documents or HTML.  The screen can display 16 shades of grey, and iRex are apparently aiming it at business customers. 
Greenberg also makes price estimates, suggesting $650 for the basic Reader 1000, rising to $750 for a version with a pen-enabled display, and finally $850 for the full pen-enabled, wirelessly-connected e-book.  That makes for a pretty expensive device: Amazon's Kindle, which admittedly has a mere 6-inch screen, comes in at $360 with integrated EVDO. 
[via MobileRead]