iPod Video Makes Up 2.2% Of Content Played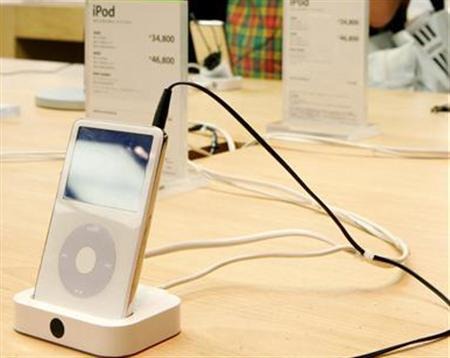 If ever there was proof that you can consume all the hype you want but that it doesn't mean a thing in the long run, this is it.  Reuters reports on a study by Nielsen Media Research that examined just how much time owners of iPods and iTunes users spent actually consuming those moving-pictures on their devices, and came up with some frightfully-low figures.  Thirty percent of the nigh-on 70m iPods sold are video capable, but less than 1% of content played by owners on either their DAP or iTunes was video, rising to a measly 2.2% for video-iPod owners.  More stats after the cut, figure-junkies.
Among all iPod users, video is just 2% of the total usage time spent on either the device itself or on iTunes; looking specifically at video iPod owners, that rises to 11% of the time.  Nielsen's study looked at longitudinal behaviours of 400 iPod owners, although they defend their decision not to increase that amount:
"We could double or quadruple that [figure], but the bottom line is that's not going to change the story" Paul Lindstrom, Senior VP Custom Research at Nielsen
Nonetheless, a second project next year using a greater number of subjects is scheduled, in the hope that these low-figures can be better deciphered.  Are they, as content-producers and hardware manufacturers alike might hope, a sign that the only way is up for video, or is it a warning that small-screen video entertainment has limited appeal?
Study: iPod video yet to play big [Reuters]