iPod touch 2G redsn0w Jailbreak patch released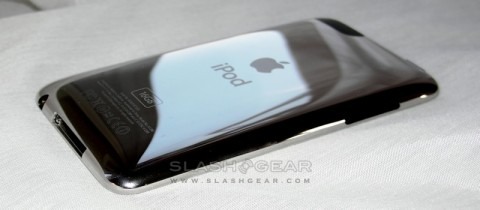 The iPhone Dev Team have announced a Jailbreak solution for the iPod touch 2G, which marks the shift from a "tethered" solution to an "untethered" one.  The free iPod touch 2G Jailbreak was first promised back in January.
The Jailbreak takes advantage of what's being called a "fatal flaw" in the touch's bootrom, which will apparently be left open no matter what new firmware Apple release.  Right now the latest patch is yet to be rolled into the PwnageTool or QuickPwn, but there are instructions here along with the patch itself.
Interestingly, the Dev Team reports that they were hoping to keep quiet on the bootrom hole until the release of the next-gen iPhone, presumably to give them the edge over Apple.  The new patch's early release is seemingly due to the launch of NitroKey, an app which unlocks the iPod touch 2.2.1 firmware but costs $15.