iPod touch 2G redsn0w beta released: easier jailbreaking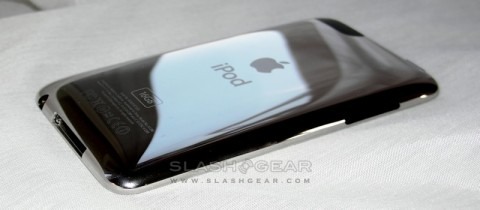 The iPhone Dev Team have released a beta version of redsn0w, their free tool to jailbreak an iPod touch 2G.  Currently it requires running from the command line, but the team are working on including it in their GUI applications.
The redsn0w beta is available for Mac OS X, Windows and Linux systems.  While it will "simplify the jailbreaking" the team do suggest that those users not comfortable with using the command line should wait until a GUI tool – which is more straightforward, and has less chance of novice users accidentally bricking their PMP – is available.
A free patch to jailbreak the iPod touch 2G was released from the team last month, though it required even more technical familiarity to implement.  Its release was seemingly precipitated by a third-party tool that had gone on sale to offer the same functionality.