iPhone Xs teardown shows new battery, expanded waterproofing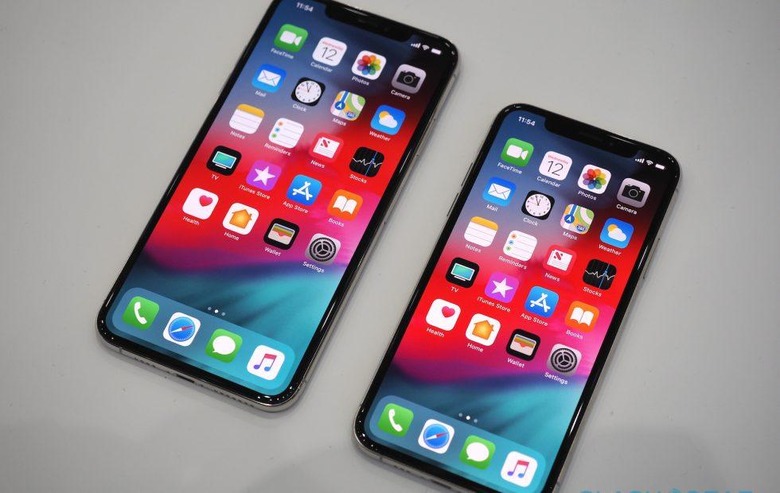 The iPhone Xs and Xs Max launch tomorrow, and while we expect a flood of teardown videos to land once the phones are finally out on shelves, the first one was actually published today. This new teardown video gives us an up-close look at the internals of the iPhone Xs, which is likely the model most people will be buying tomorrow. Surprising, however, is the fact that this teardown isn't coming from who you might initially expect.
While many of us would probably think a site like iFixit would be first out of the gate with a teardown, this actually comes from Dutch YouTube channel Fixjeiphone NL. It's a no-nonesense teardown that dives right in and shows you how to dismantle the iPhone Xs. While the host doesn't really speak to how easy or difficult it'll be to carry out DIY repairs on the new iPhone, the video certainly suggests that performing your own repairs won't exactly be a walk in the park.
Everything seems to be held together by a combination of Philips screws, pentalobe screws, triwing screws, and glue, making the removal of certain delicate components an exercise in patience. That's only once you get into the phone too, as the display is now more difficult to remove than it was in previous iPhone iterations. That's thanks to the iPhone's new water and dust resistance, so at least there's a good reason why the display is held so firmly in place.
Battery replacement might prove to be a pain for the average DIYer as well, since you'll need to remove the speaker and the taptic engine before you can get to the battery, which is held in place by a healthy amount of glue. This video confirms that the iPhone Xs uses a 2,658 mAh battery, which is something we heard yesterday after filings with China's Ministry of Industry and Information Technology were discovered.
You can watch the teardown in full in the video above, complete with English subtitles for all of you non-Dutch speakers. We can expect more teardowns like this soon, with iFixit's likely going live tomorrow morning. It's then that we'll get a better idea of overall repairability, so stay tuned.