The new iPhone XS Smart Battery Case has an annoying compromise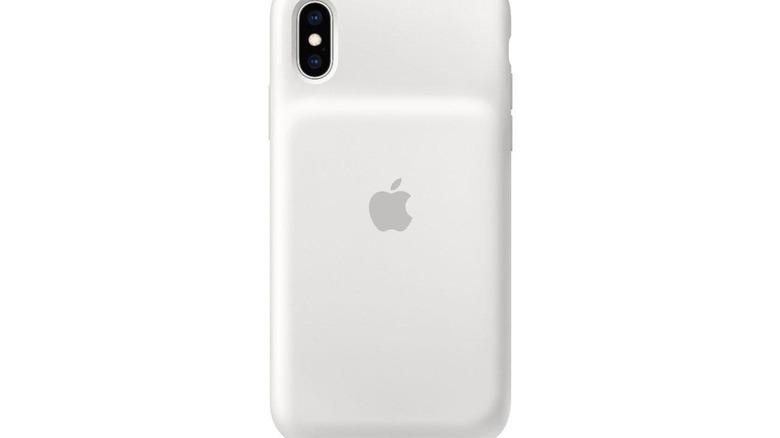 Apple's Smart Battery Cases for the iPhone XS and iPhone XS Max may offer a boost in power for heavy users, but there's a compromise in there too. The new battery-toting cases are Apple's official solution to those wanting both extra protection and extra runtime with their flagship iPhones, but they also presented a new challenge.
Since the last Smart Battery Case, released for the iPhone 7, Apple users have had a chance to get used to wireless charging in their smartphones too. That meant these new Smart Battery Cases for the 2018 iPhones needed to also accommodate a Qi-compatible charging coil, so that wireless charging would still be possible even when the phone is wrapped in silicone and microfiber.
Apple may be capable of a lot of clever things, but contravening the laws of physics is not one of them, and so something had to give in order to fit that wireless charging coil inside. Unsurprisingly it's the size of the battery pack itself. That's significantly smaller than what was found inside either of the previous Smart Battery Cases.
Both the version for the iPhone XS and the iPhone XS Max uses a 1,369 mAh battery, Nick Guy reports on Twitter. In contrast, the original Smart Battery Case for the iPhone 6 had a 1,877 mAh battery. The iPhone 7's battery case was a whopping 2,365 mAh.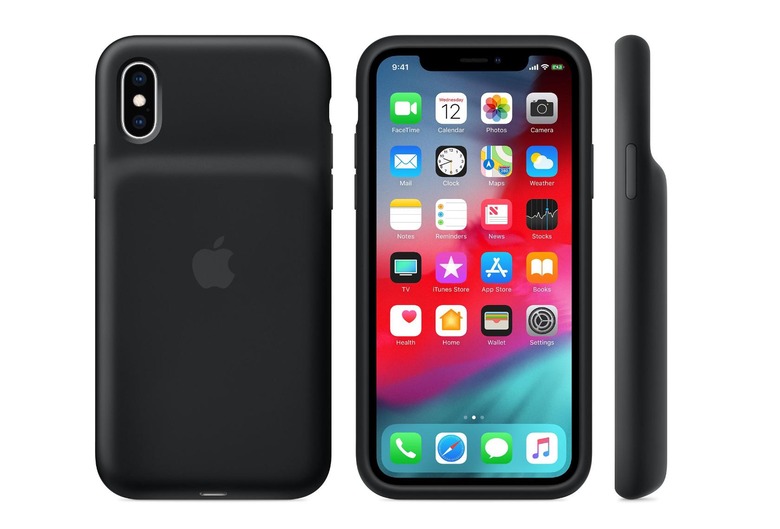 Apple quotes up to 33 hours of extra talk time from the built-in battery in the iPhone XS case, up to 21 hours of extra internet use over LTE and WiFi, or up to 25 hours more video. For the iPhone XS Max version, those numbers change to up to 37 hours more talk time, up to 20 hours more internet use, or up to 25 hours more video.
That's nothing to be sniffed at, but it does leave us wondering quite how much runtime you'd squeeze from the iPhone if it had 2,365 mAh lurking inside the Smart Battery Case. The argument for thinner phones versus bigger batteries continues each year, with manufacturers insisting that it's the demand from customers which pushes them to prioritize physical thickness over how much power can be included.
Still, it's unlikely that Apple could've got away with offering a Smart Battery Case that in the process removed wireless charging support – unless you were willing to remove the iPhone from its case. The battery cases are shipping now, priced at $129, and Apple also has a version designed for the iPhone XR which extends that smartphone's runtimes even more impressively than the numbers it gets out of the box.