iPhone XS, XS Max and XR get Apple Smart Battery Cases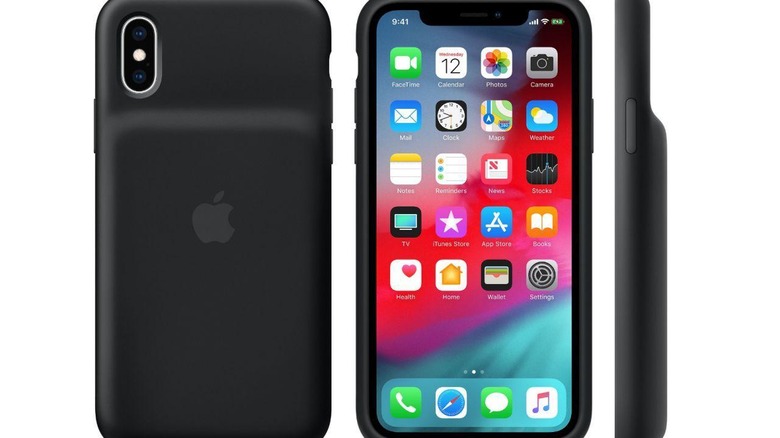 Apple has launched new Smart Battery Cases for the iPhone XS, iPhone XS Max, and iPhone XR, offering both protection from bumps and additional battery life in one. Like the original Smart Battery Case, the most controversial aspect of these new models for 2019 is likely to be the hump-back design.
Unlike other battery case manufacturers like Mophie, Apple insists on leaving the battery pack in its case to protrude from the rear like a hunch. Its argument is that this avoids interference with the various radios, though it has to be said that it also looks fairly odd.
Still, there are features with these new Smart Battery Cases that might make you overlook their aesthetic. Unlike the earlier models for iPhone 7 and iPhone 6s, these iPhone XS, iPhone XS Max, and iPhone XR versions have Qi charging built in. That way, if you put the case-sporting iPhone onto a wireless charger – like Apple's AirPower, should it ever ship – it can still top up wirelessly.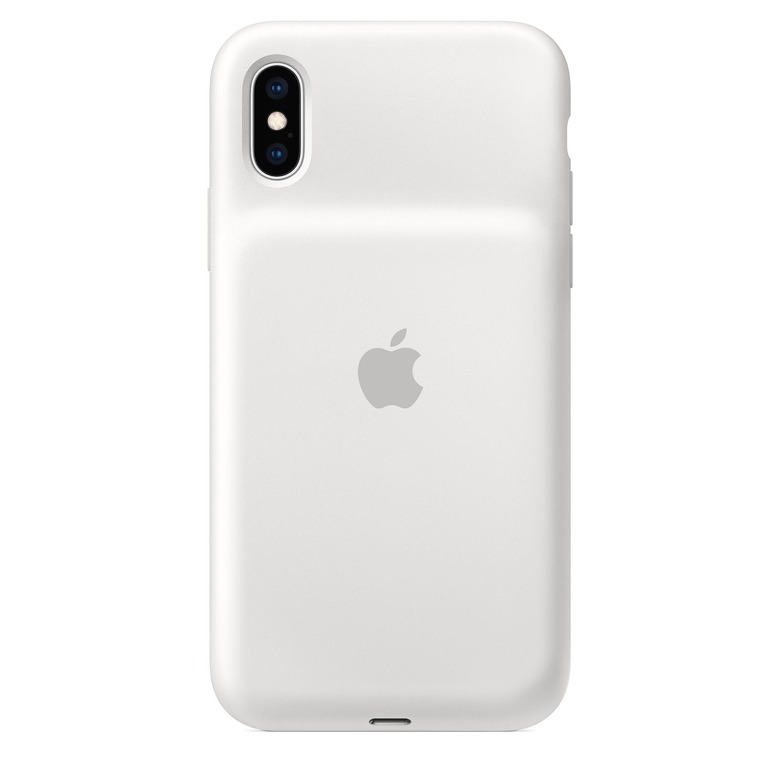 There's also USB-PD support. With a compatible charger, you'll be able to charge up the Smart Battery Case even faster than with the usual iPhone charger. The case's current charge status will be shown in the iOS notification bar.
As was the case before, the outside is soft-touch silicone. Apple will offer black and white versions of all three sizes. Inside, they're lined with microfiber, to avoid scratching or scuffing your precious smartphone. An elastomer hinge design sees the case bend in order to slide the phone in and out.
For the iPhone XS Smart Battery Case, Apple says that you'll see up to 33 hours of extra talk time from the built-in battery, or up to 21 hours of extra internet use over LTE and WiFi. Or, you could watch up to 25 hours more video.
The iPhone XS Max Smart Battery Case adds up to 37 hours more talk time, or up to 20 hours more internet use. Video playback extends to up to 25 hours.
It's the iPhone XR Smart Battery Case which has the most impressive numbers. The cheapest of the new 2018 iPhones was already the longest-lasting, but the Smart Battery Case adds up to 39 hours of talk time, up to 22 hours of browsing, or up to 27 hours more video.
All three cases are available to order now. They're priced at $129 each.