iPhone XS and iPhone XS Max owners, as well as people who have upgraded their existing iPhones and iPads to iOS 12, are in some cases reporting sporadic charging problems which mean their phones and tablets won't recharge – despite being plugged in. The newest iPhones promise the longest battery life of an X-series device so far, with up to 90 minutes more compared to last year's iPhone X.
They also feature two ways to charge, with both wired support with the Lightning port, and Qi wireless charging. Apple finally embraced the latter back at the launch of the iPhone X, iPhone 8, and iPhone 8 Plus last year. However a new problem has surfaced since the arrival of iOS 12.
Not everybody is seeing it, but for those experiencing the charging issue it's a significant one. According to reports on Apple's support forums, select devices won't start recharging when they're plugged in or placed on a Qi wireless charging pad. In fact, they'll only charge when the screen is on.
Reports initially suggested it was an issue experienced by the iPhone XS Max, though since then other owners have chimed in with their own experiences on other devices. Not everybody with an iPhone or iPad is seeing the same behavior, either: some aren't observing it at all, others find that their device will charge if the screen is on when the Lightning port is connected to the power supply, and some can get the charging going by waking the screen after the cable is hooked up.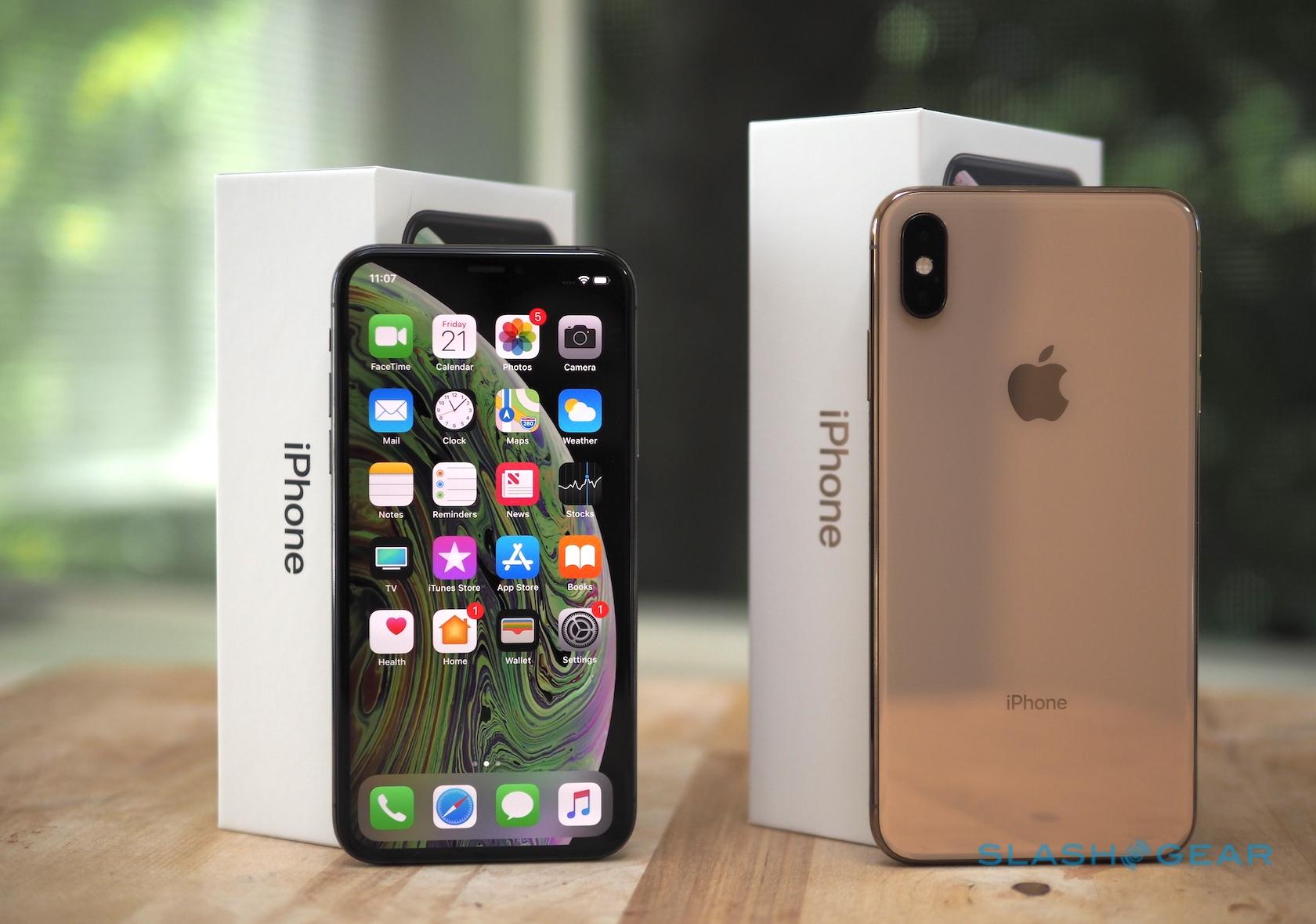 Unbox Therapy compared a range of iPhone XS and iPhone XS Max handsets, and found the results inconsistent. Some of the smartphones exhibited the charging problem, while others did not.
The common factor for all those devices affected, though, is iOS 12, and as you might expect it's putting a dampener on things. One possibility being suggested is that this is an inadvertent side-effect of USB Restricted Mode, which Apple added to its software in iOS 11.4.1. Also known as USB Safe Mode, it's designed to limit Lightning port functionality after a certain period, in part to prevent misuse.
For instance, after an hour of an iPhone not being used, USB Safe Mode shuts off some of the features of the Lightning port, like data transfers. It's meant to stop hackers – and, indeed, law enforcement agencies acting without approval – from using data-extraction tools. One side affect, though, is that it can in some cases affect charging.
"If you don't first unlock your password-protected iOS device – or you haven't unlocked and connected it to a USB accessory within the past hour – your iOS device won't communicate with the accessory or computer, and in some cases, it might not charge," Apple writes. "You might also see an alert asking you to unlock your device to use accessories."
NOW READ iPhone XS Max Review
However, that's only supposed to be a possibility when you're charging through a computer or other accessories. "Your iPhone, iPad, or iPod touch charges as usual when it's connected to a USB power adapter," Apple says.
So far Apple is yet to comment on the situation, though it seems likely that the company is aware of the problem some users are encountering. Exactly how many iOS 12 devices are affected is uncertain at this stage. However it seems probable that it could be addressed with a firmware update.