iPhone X's Face ID to replace all Touch ID in 2018 tips analyst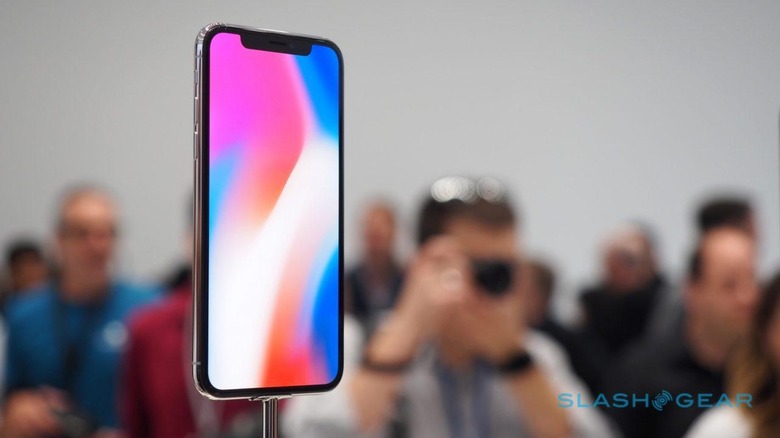 Apple may be splitting the game between Face ID and its existing Touch ID system on iPhones in 2017, but don't expect to use your fingerprints much longer. The company is said to be ditching Touch ID altogether, in favor of the hands-off system that debuted this year on the iPhone X. That's despite suggestions from some quarters that Face ID was a stopgap measure as Apple faced technical difficulties with its original scheme.
According to the rumor mill, Apple's initial plan for the iPhone X was to include a fingerprint sensor, but in a very unusual location. While the current iteration of Touch ID has seen a sensor baked into the home button, that control has been removed on the latest flagship iPhone, as Apple chases the thinnest possible bezels.
Instead, it's believed, Apple wanted to include an in-screen fingerprint sensor. That would have allowed for biometric log-in simply by pressing a fingertip against a certain portion of the display. However, it's a technically-difficult system, and the Cupertino company's engineers are believed to have been stumped by how to get it to work at scale.
The iPhone X launches, therefore, with Face ID as its sole biometric security system. According to KGI analyst Ming-Chi Kuo, Apple Insider reports, that's not just a temporary thing either. In a note to investors, he suggests Apple will continue to use Face ID as its only security method starting from its 2018 iPhone line-up.
"We believe this change will allow all new models to realize a competitive advantage via differentiation," Kuo wrote, "on the back of an integrated user experience of full-screen design and TrueDepth Camera/Facial recognition/Face ID/AR applications." Face ID relies on the brand new TrueDepth camera, embedded in the iPhone X's controversial "notch" at the top of the display.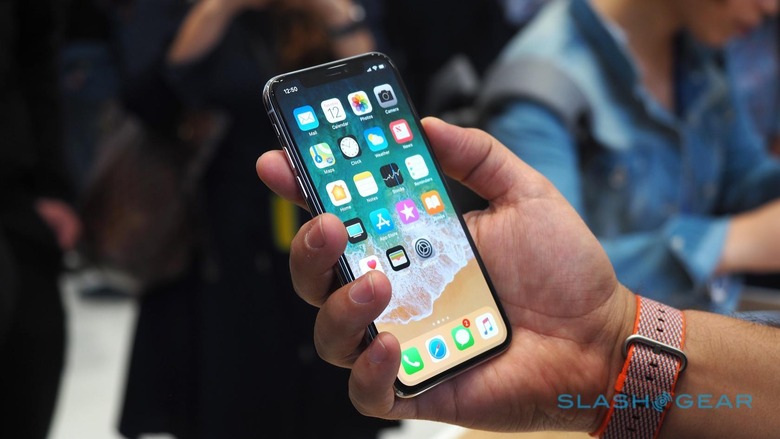 Using a combination of an infrared camera and a regular camera, along with a projection of dots across the user's face that's invisible to the human eye, Face ID relies on a highly detailed map of the face's topography to recognize a user. According to Apple, the result is a far more accurate system than Touch ID, with a significantly reduced likelihood of false positives. It also has some other advantages.
MORE iPhone X hands-on
Once you're logged in, in fact, there are still plenty of reasons for Face ID to be there. Apple will use it for its animated "Animoji" emojis, for instance, which react to the facial movements of the iPhone X's user. There's also the potential to use the technology for other means, such as accessibility features that track where the iPhone user's gaze falls on the display.
Kuo has previously predicted that the iPad will adopt TrueDepth come 2018, and now he says that the iPhone will go the same route. If there's a problem with that, it's finding sufficient parts in the supply chain to deal with demand. A shortage of the components required for just the iPhone X – consumer demand already expected to be curtailed at least a little by its $999 starting price – has led to fears that it could be several months before Apple can meet all of its preorders.