iPhone X: This is Apple's next vision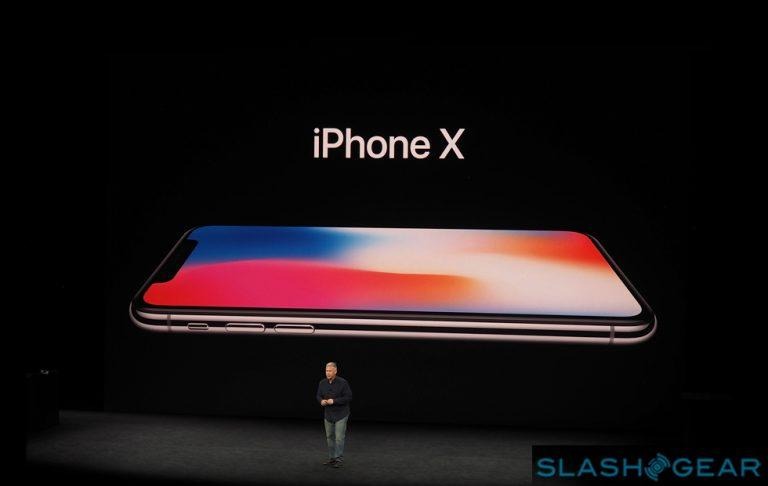 Today we got to see the iPhone X for the first time at Steve Jobs Theater at Apple Park. This device came to light the same day as the iPhone 8 and iPhone 8 Plus, and broke the mold for the iPhone, top to bottom. According to Tim Cook: "This is the biggest leap forward since the original iPhone."
"It is all screen. It is beautiful to look at and incredible to hold." said Apple's Phil Schiller. The iPhone X was first presented as a device with a notch at its head, the only piece of hardware interrupting the entire front side of the smartphone.
Much like the iPhone 8, this device has glass up front and glass on the back. This device has surgical-grade stainless steel around its side, and is both water and dust resistant. The first colors the iPhone X will come in is Space Gray and Silver.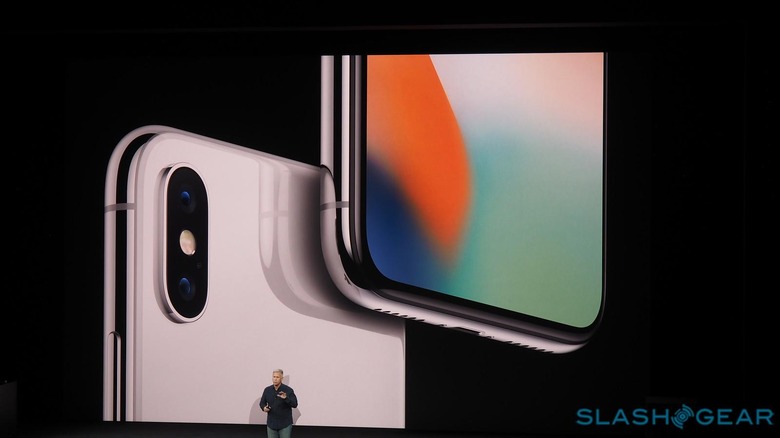 Up front is an "all-new" Super Retina Display. It's 2436 x 1125 pixels and, according to Schiller, "The level of quality and responsiveness and efficiency is a breakthrough in mobile displays." This display is 5.8-inches diagonally and has a 458ppi display density, the highest pixel density in an iPhone. It's also "the first OLED display great enough to be in an iPhone."
This device rolls with million-to-one contrast ratio with HDR, has HDR10 and Dolby Vision, 3D Touch under its display, and has tap to wake. This device's first big gesture change is the swipe-up to go to home screen. "Once you do it for the first time, you'll know there's never been a better way," said Schiller.
This device also has Face Unlock and a bevy of frontside sensors. Have a peek at the gallery above to learn more about the iPhone X and stay tuned for release and pricing information! We'll be releasing it all through our Apple Hub!