iPhone X teardown reveals a few unexpected surprises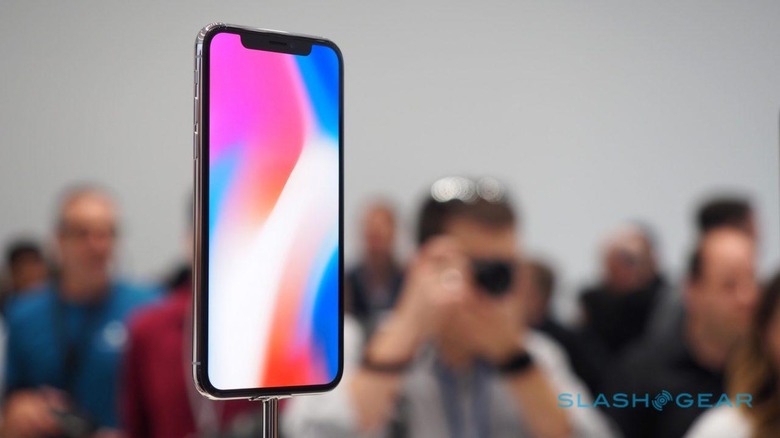 The iPhone X is perhaps the most anticipated phone of 2017. Today just so happens to be launch day for the iPhone X, and what better way to celebrate than with a teardown that shows us its rather expensive innards? In typical fashion, iFixit has delivered just that, hoping to find out just how repairable the iPhone X is by the end user.
One thing is immediately clear from the x-rays that iFixit performs before it even opens the iPhone X: this is a densely packed phone. Once the display has been freed from its housing, iFixit discovers that a lot of the space inside is taken up by the iPhone X's new dual-cell battery. That doesn't leave a whole lot of room for the phone's logic board, but Apple has a solution figured out for that as well.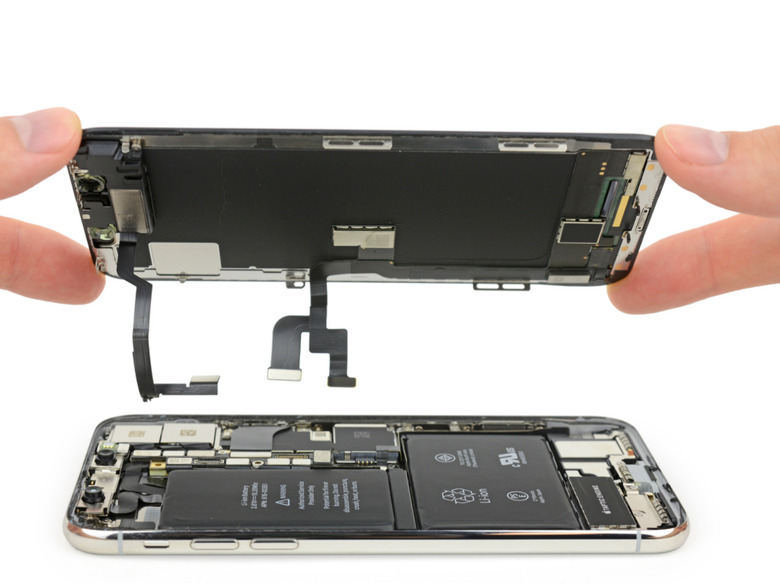 Though the iPhone X logic board features more components than the one found in the iPhone 8 Plus, they're squeezed into a footprint about 70% of the size. Apple achieved this by folding the board in half, ultimately leaving more room for the battery. That's a nice solution when space is limited, but it has some negative implications for repairs – since the boards are soldered together, it's going to make most board-level repairs very difficult for DIYers.
Still, it's a neat thing to see, because as iFixit points out, the only other time we've seen a double stacked board in the iPhone line was in the now 10 year old original. It would seem, then, that the iPhone X is a throwback to the original iPhone in more ways than one.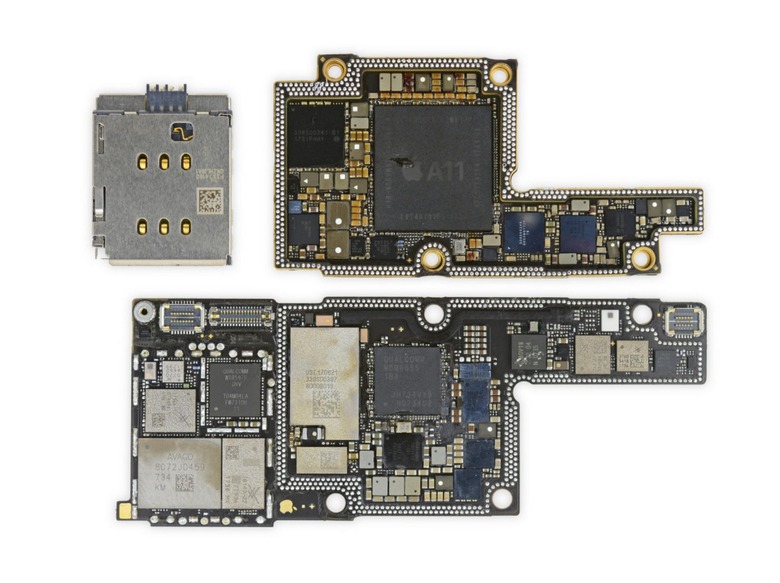 That stacked board features plenty of hardware, including Apple's new A11 Bionic SoC. We also see a Qualcomm MDM9655 Snapdragon X16 LTE modem, a Broadcom BCM15951 touch controller, and of course, Toshiba flash memory.
Even with the logic board removed, there are quite a few more steps before iFixit reaches the rear panel of the device. On the way there, it discovers a reinforced lightning port, which should help when it comes to delaying repairs that are usually inevitable after long-term use. The dual-cell battery is easily removable as well, thanks to the presence of adhesive pull tabs rather than the smattering of glue we see from other manufacturers.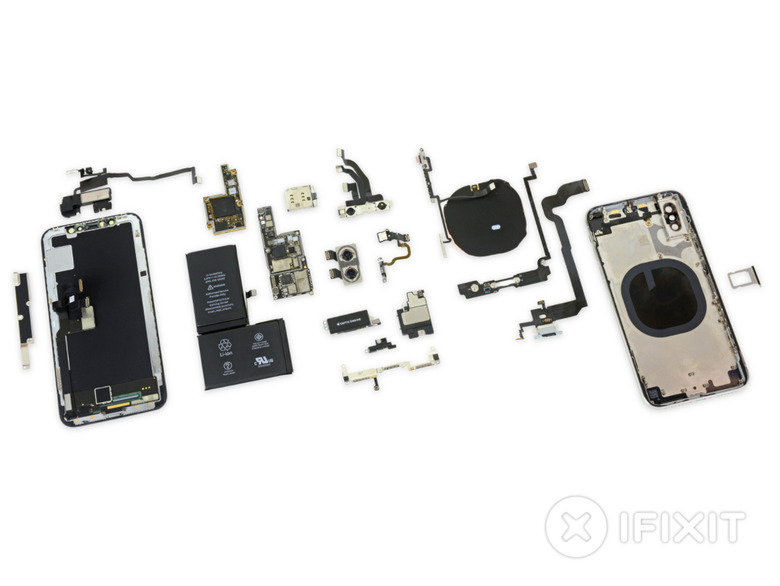 In the end, iFixit gives the iPhone X a repairability rating of 6 out of 10 – a score we're becoming accustomed to with iPhones. Points are granted for the easy to remove display and battery, with iFixit noting that the display can even be repaired without disturbing the Face ID sensor. Apple's use of pentalobe and tri-point screws draws some criticism, but one of the biggest complaints that iFixit has is the fact that the rear panel can't be repaired without removing "every component and replacing the entire chassis."
The iPhone X's rear panel also happens to be glass, increasing the likelihood of damage significantly, so if iFixit's teardown is any indication, you'll definitely want to invest in a good case when you pick up your phone today. Be sure to read through iFixit's full teardown, as it is definitely worth a read for anyone considering paying the hefty iPhone X asking price.