iPhone X isn't Consumer Reports' top pick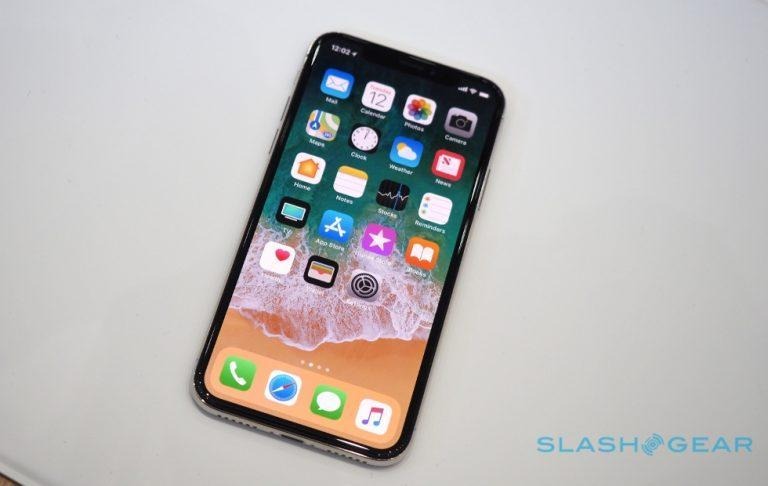 Non-profit organization Consumer Reports prides itself on offering "unbiased product ratings and reviews" and it isn't averse to ruffling a few feathers to do so. It has given unfavorable, sometimes even scathing reviews on products like the new MacBook Pro, the Microsoft Surface line, and even the Tesla Model S. Although less damning this time, the magazine isn't awarding the iPhone X a glowing recommendation, especially over its iPhone 8 and iPhone 8 Plus siblings. That's because it has found it too be a tad too fragile and short-lived for its $1,000 price tag.
As a whole, premium smartphones this year have become more vulnerable to one specific type of damage because of the switch to glass backs. They may be less prone to bending now but can get easily cracked when dropped. Or in the iPhone X's case, tumbled. That said, drop and tumble tests are a bit random in their results, but even a thin case could save you hundreds of dollars.
As to battery life, the iPhone X doesn't exactly perform that badly. It just could be better. It lasted 19.5 hours against the smaller iPhone 8's 19 hours. But considering the price differences, that's not exactly reassuring. Plus, it was also well below the Galaxy S8's and S8+'s 21 and 26 hours, respectively. Sure, the Samsung siblings have larger batteries, but Apple normally performers better in this regard.
Aside from those, however, Consumer Reports finds the iPhone X to be an impressive piece of tech. It has the largest display of this year's iPhones while still keeping the body small. The camera is the best the testers have gotten their hands on. They even found the controversial Face ID to be a good thing.
But when it all comes down to value for the money, the magazine would recommend the more durable and more affordable iPhone 8 and iPhone 8 Plus instead. Or even the Samsung Galaxy S8, if switching to Android is an option.
SOURCE: Consumer Reports