iPhone X drop tests remain inconclusive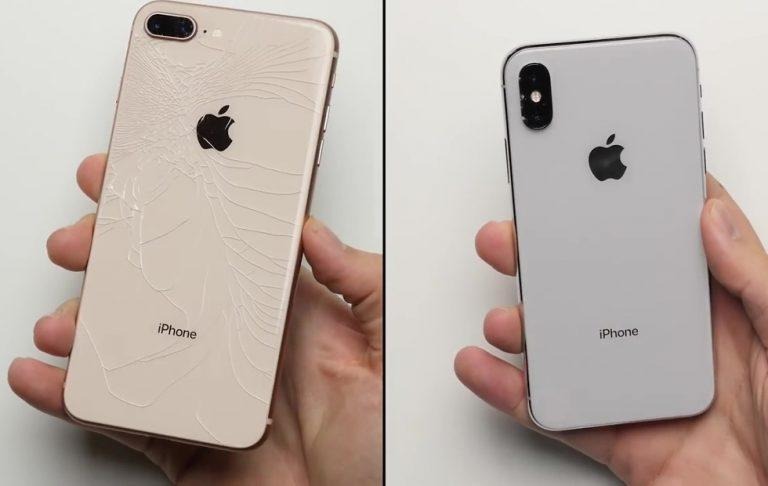 Given the iPhone X's $1,000 price tag, the biggest concern consumers have isn't going to be whether Face ID can be fooled by their long-lost twin sibling. It will be whether the most expensive iPhone ever will survive an accidental drop from your hand, pocket, or bag. Compounding matters is the fact that a screen replacement will cost $279 while a back replacement will cost $549, at least without an AppleCare+ extended warranty. So how does the iPhone X fare in such unwanted incidents? Unfortunately, tests don't exactly give an answer to those.
Phone drop tests have a strange irony that they become more useless as they become more scientific. While controlled, scientific drop tests allow for repetition and confirmation, they hardly reflect real-world accidents. It gets even worse when slightly similar tests and methods yield very different results.
PhoneBuff and SquareTrade, the latter specializing in device insurance, each made their own iPhone X drop tests and reached very opposite conclusions. Granted, some of the factors were different, but they illustrate how unreliable such tests can be. In PhoneBuff's case, for example, the iPhone X fared remarkably well, outlasting the bigger and more traditional iPhone 8 Plus.
On the other hand, the iPhone X cracked easily when SquareTrade dropped it first on its side and most especially on its face. And unlike PhoneBuff's test, the back cracked on the very first try as well. Curiously, in both cases, it seems that the bottom swipe up gesture was the first thing to stop working when the display gets broken.
At the end of the day, these videos will all agree on one thing: you will definitely want to protect that $1,000 investment. It doesn't matter whether the iPhone X will crack on the first or the fifth drop. You wouldn't want to risk it anyway. At the very least, get yourself an AppleCare+ to mitigate the brunt of the cost of repairs. But do remember that you're only allowed up to two "almost free" repairs in two years. After that, you'll be riding the same boat as any other iPhone X users in the world.