iPhone X call delay problem gets Apple's attention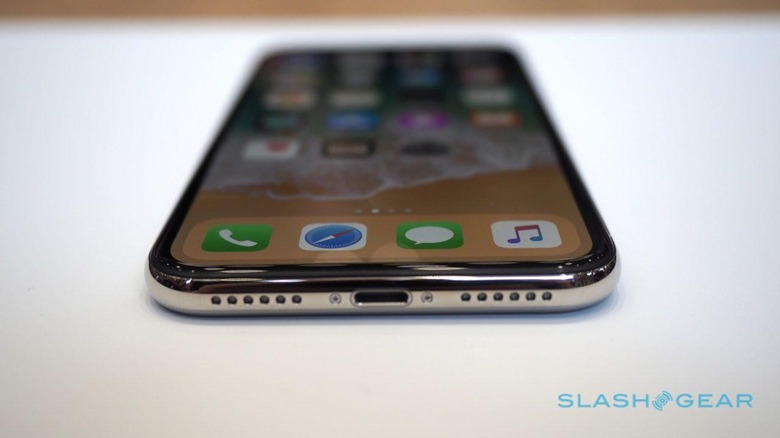 Apple is investigating a new iPhone X bug, in which incoming calls to the flagship smartphone are delayed. The glitch, which has been reported by a number of iPhone X owners, sees a lag of anything up to ten seconds before the handset begins ringing, enough time for the call to be diverted to voicemail instead.
Over a thousand people claim to have experienced the issue, across multiple postings in Apple's "Communities" support forum. Although the delay involved before the iPhone X begins ringing varies – a discrepancy that's potentially down to the phones' owners not noticing exactly when an incoming call is being received – the general experience is that the display does not activate until after the phone has been ringing for several seconds. A restart of the iPhone is said to temporarily address the bug, but after a number of further incoming calls it is experienced again.
Other users have performed full restores of their iPhones, but have found that, although the issue is absent initially, it resurfaces after a period of time. Apple, according to a report in the Financial Times, is collating these claims, though has given no current insight into what might be the problem.
It's unclear what the problem might be. One potential issue could be down to the sensors in the front of the iPhone not working as they should when a call comes through. If the iPhone X is in a pocket, those sensors prevent the touchscreen from turning on so as to avoid inadvertent presses.
It's the latest in a series of issues that have impacted the iPhone X since the smartphone launched late in 2017. A defect observed shortly after the handset's release saw some owners complain about green lines running down the touchscreen. Other owners complained their their smartphone's touchscreen was poorly responsive in cold conditions. Apple pushed out new firmware to address the latter issue later in the year.
Whether the company can do the same for this phone call bug remains to be seen. At this stage, Apple is likely still attempting to diagnose the issue, and if you're experiencing it on your own iPhone X it's probably best to contact support and register the problem. The best-case scenario is that an iOS update can fix the whole thing, though when that might be released is anybody's guess.
MORE Apple Support