iPhone update leak: New Dark Mode, Screenshots, Reminders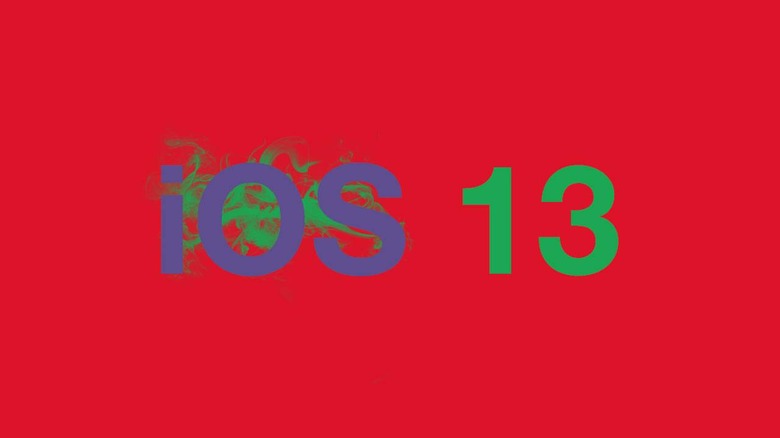 In iOS 13 for iPhone and iPad, things are about to get updated in a significant set of ways. Leaks this morning showed the various interesting ways in which the iPhone and iPad will benefit. This update includes the long-awaited Dark Mode, the mode which ALL people crave.
The screenshot mode in iOS 13 will look a bit different. That's the mode which most people use to copy memes instead of straight downloading the lot. In this new version of iOS, users will find a blurred background and a slightly smaller version of the screen, with a set of tools for markup below.
There'll be a Dark Mode available right out the gate! This dark mode will allow the user to have a "true black" background – so long as they've got an OLED iPhone. That's the most recent couple of rounds of iPhone on the higher end. The majority of the UI in Dark Mode won't change significantly. It'll be in the menus, settings, and Apple apps that it'll make the most difference.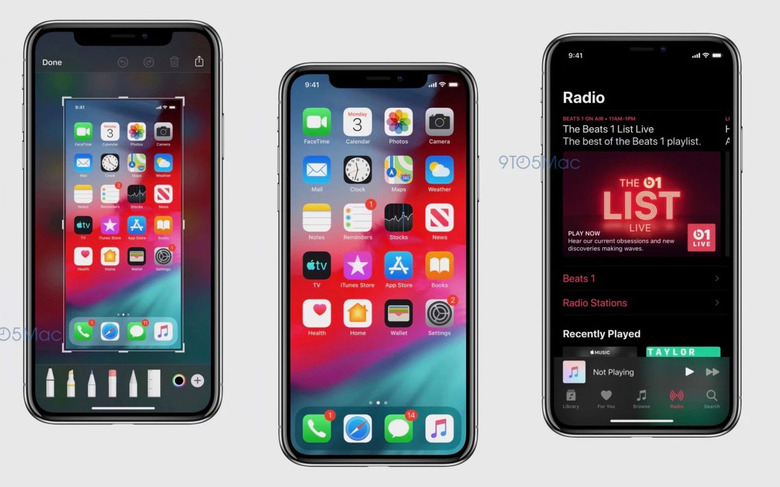 We'll expect some Dark Mode action in the mix with the unification of apps Find My Friends and Find My iPhone into one app: Find My. The darkness shall swallow the entire realm, and we shall all feel its cold embrace!
Another app that'll be updated with a redesign, like a wild animal, is the Reminders app. Per 9to5Mac this morning, users will find the Reminders app on iPad with a new sidebar. This app should aim to replace the omnipotent Google Calendar with a new set of folders: Today, Scheduled, Flagged, and All. Behold, the new schedule master!
Users will find much info in next Monday's WWDC 2019 event. In the opening keynote we'll learn a lot more about iOS 13 and device use of all new features. Developer beta download for iOS 13 should appear Monday (or within the week). In a few weeks we'll likely see a public beta before final release.