iPhone slowdown apology: Apple promises $29 battery replacement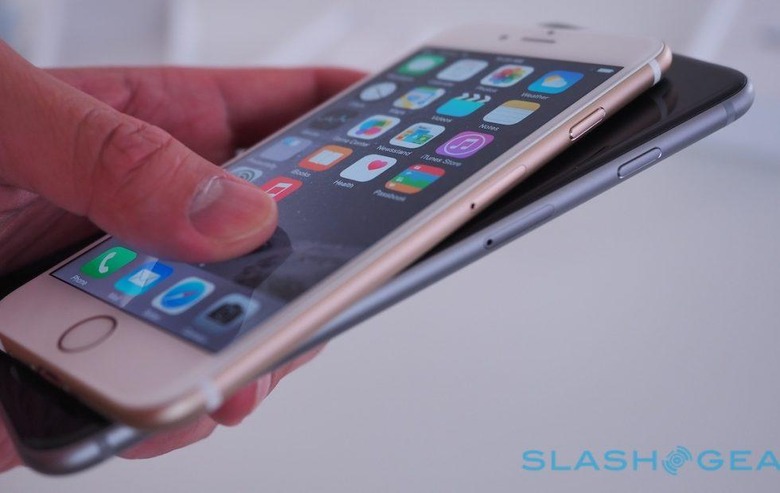 Apple has responded to accusations it slowed older iPhones with the promise of much cheaper out-of-warranty battery replacements and more software transparency. The Cupertino firm found itself at the center of user frustration and no few conspiracy theories in the past weeks, after conceding that its previous attempts to avoid unexpected crashes in older smartphones had artificially slowed iOS apps. Now, it's aiming to make things right.
In an open letter posted today, Apple admits that it communicated the iOS updates poorly, and apologizes. It also seeks to explain exactly what happened, and the reasons behind the updates it released, which initially took place roughly a year ago. That came as some iPhone 6, iPhone 6 Plus, iPhone 6s, iPhone 6s Plus, and iPhone SE owners were complaining about their handsets unexpectedly powering off.
"It should go without saying that we think sudden, unexpected shutdowns are unacceptable," Apple writes. "We don't want any of our users to lose a call, miss taking a picture or have any other part of their iPhone experience interrupted if we can avoid it."
The problem, which Apple identified and then released iOS 10.2.1 to address, came when lithium-ion batteries in the older iPhones were unable to deliver the peak energy requirements that the smartphones' processors were occasionally demanding. Apple's fix was to smooth out the demands on those processors, effectively offsetting some at peak load so as to avoid forcing the iPhone into a safety shutdown.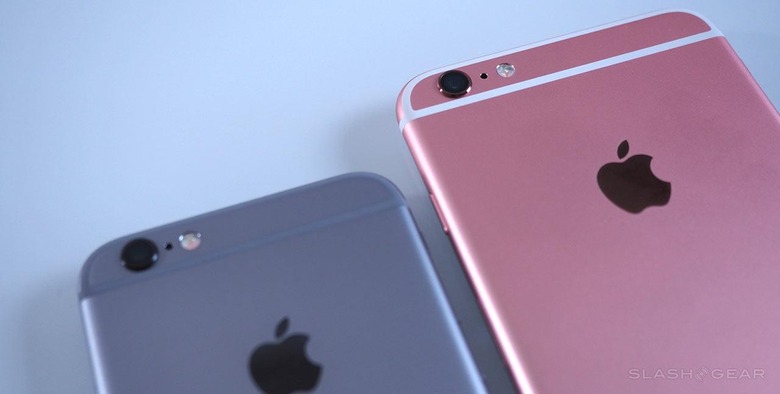 "With the update, iOS dynamically manages the maximum performance of some system components when needed to prevent a shutdown," Apple explains, though goes on to admit that while that was intended to be invisible to the end-user, it might not have always been the case. "While these changes may go unnoticed, in some cases users may experience longer launch times for apps and other reductions in performance."
As well as accepting the criticism, Apple has also laid out how it will address it moving forward. Come late January, and running through December 2018, it'll cut the price of out-of-warranty battery replacements for anybody with an iPhone 6 or later. Instead of $79, it'll be reduced to $29.
Meanwhile, early in 2018 Apple will release an iOS software update "that give users more visibility into the health of their iPhone's battery, so they can see for themselves if its condition is affecting performance." Currently, iOS will show a warning message if battery health is significantly impaired, but that's buried in the settings pages. Some users have complained that by the time the existing message is displayed, the slow-down they're experiencing has been going on for some time.
In addition, there's a new support document which details the advantages and limitations of lithium-ion batteries, along with guidance on how to maximize iPhone battery performance. It also explains some of the slowdown issues that could be related to the iOS 10.2.1 fix. They range from longer app launch times through to lower speaker volumes, backlight dimming, and even being unable to use the flash.

What remains to be seen is whether this mea-culpa assuages user frustration. Apple has found itself the target of a number of lawsuits in the US, while a newly filed lawsuit in France has accused it of contravening a planned-obsolescence law there. Meanwhile South Korean regulators have demanded explanations for the iPhone-maker's battery actions.