iPhone SE 2 wireless charging unlikely says contrary analyst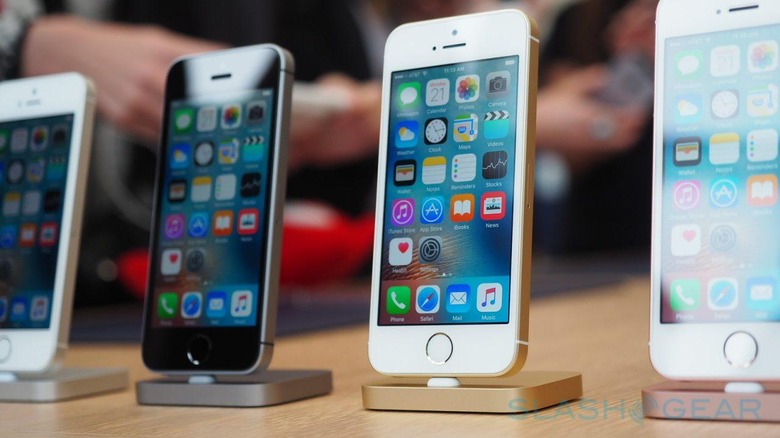 Apple may not have the resources to add wireless charging to the iPhone SE 2, with analysts casting doubts on reports of the smallest iPhone getting a big upgrade in 2018. Released in early 2016, the iPhone SE was Apple's compromise for critics of big-screen smartphones. It proved to be surprisingly successful.
Packaging what was at the time the latest chipset of the iPhone 6S with a new camera into the iPhone 5s' body, the iPhone SE managed to keep up with its larger brethren despite sticking with a 4-inch screen. Apple gave it a mild polish in 2017, increasing the storage sizes, but otherwise it has languished without a significant upgrade since launch.
Rumors over the past few months had suggested that the iPhone SE's time, however, had come. Speculation began for a second-edition of the smartphone, unofficially dubbed the iPhone SE 2, which would again follow the strategy of distilling key features from Apple's larger phones into a more hand- and pocket-friendly form-factor. Indeed, the rumors were beginning to seem pretty gratifying for iPhone SE fans.
Along with a processor upgrade and a better camera, it was suggested, the iPhone SE 2 would drop the metal back plate of the current design, in favor of glass. That wouldn't be simply an aesthetic decision, mind. In doing so, it would allow Apple to add wireless charging support to the smartphone, just as it did in 2017 with the iPhone X, iPhone 8, and iPhone 8 Plus.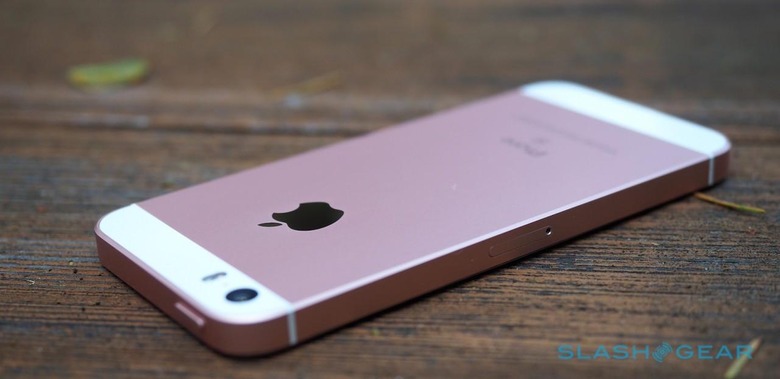 Not everybody, however, is so upbeat. Oft-cited analyst Ming-Chi Kuo, of KGI Securities, has dashed cold water on the Qi chatter. He counters earlier reports with the suggestion that Apple lacks sufficient development resources at present to focus on an iPhone SE 2 with wireless charging, MacRumors reports.
Now, the idea of Apple – with its billions in the bank and tens of thousands of staff – being short on manpower might seem strange, but 2018 is shaping up to be a pretty pivotal year for iPhone. After the iPhone X in 2017 debuted features like Face ID, the TrueDepth camera that powers it, and a whole new internal design, Apple is believed to be expanding that to its 2018 iPhone range. The first iPhone X was so complex that its market release was later than Apple intended, Kuo argues: an even more ambitious plan this year is only going to test the Cupertino firm's abilities more.
The analyst's vision of an iPhone SE 2 is a little less striking, as a result. If Apple does update the phone, he suggests, it'll skip wireless charging and instead focus on a faster processor. That would allow it to keep up with new releases of iOS, like iOS 12 expected to be launched toward the end of the year, but also allow Apple to further shave away the price tag. That was reduced to $349 last year.