iPhone sales up in Q3 despite iPhone 8 promises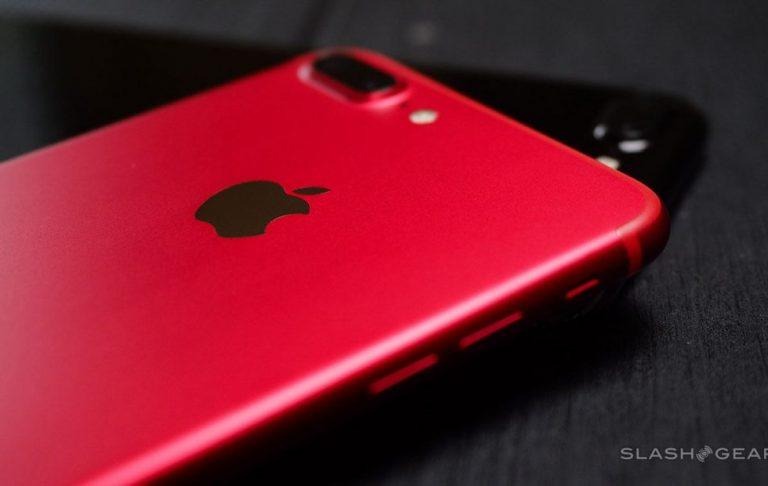 Apple has just announced the results of its third fiscal quarter 2017, and detailed among the numbers is word about the iPhone's performance. The company has revealed that its iPhone sales were better than had been expected, increasing 1.6-percent year-on-year to hit the 41.03 million unit mark this past quarter; this is compared to the 40.4 million units it moved in the same quarter last year.
The year-on-year increase in iPhone sales is great news for the company, which typically sees a slump in its iPhone figures this time of year as people hold off on buying until the new models are revealed. Apple is expected to unveil a special OLED iPhone model later this year alongside a couple of other updated iPhone models.
Compared to the company's third fiscal quarter 2016, this year's Q3 saw a big increase in iPad sales at 11.42 million units versus last year's 9.95 million; Mac sales also increased year-on-year, but very slightly at 4.292 million versus last year's 4.252 million. The quarter was overall favorable for Apple, with it announcing a 7-percent revenue growth and a quarterly revenue of $45.4 billion.
Questions still remain about whether Apple will need to bump the 'iPhone 8' production to a later date. Sources have claimed for months that Apple has experienced set backs related to the rumored OLED version of the iPhone, not the least of which was alleged trouble figuring out how to embed the fingerprint sensor under the display. We may see that sensor moved to the back of the handset if some rumors prove true.
If the rumors are anything to go by, this 'anniversary edition' of the iPhone will sport an OLED display with improved touchscreen functionality, wireless charging capabilities, a higher resolution, and more. This won't come cheap, though, with sources claiming the model could hit the $1,000 price point.
It should be noted that Apple's fourth quarter expectations put revenue at between $49 to $52 billion, a higher-than-expected amount that indicates it is expecting a big iPhone launch in September, not later on as some sources claim.
SOURCE: Apple